International standardization of environment equipment
International standardization of equipment used in buildings for various purposes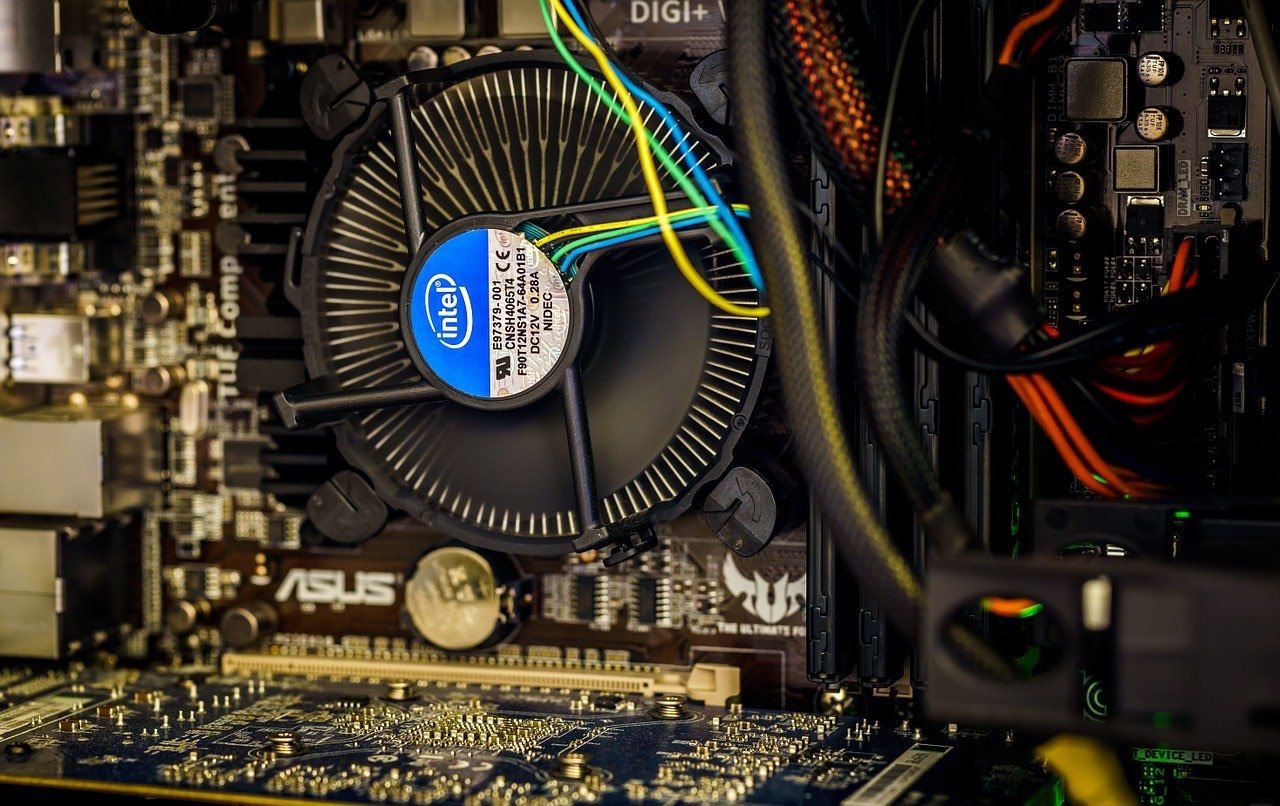 Construction as well as the introduction of new equipment always implies adherence to a clearly regulated regulatory and technical base. Since this complex of human activity is an activity with an increased level of responsibility, therefore, the number of regulatory documents has a wide variation and the number of subcategories. Since today the process of introducing electrical and mechanical equipment related to construction, as well as residential and commercial premises implies the purchase of equipment in other countries, as well as the exchange of technologies, therefore there is a need to form an international regulatory framework, or to be more precise, global, which will create a system and allow balancing all inconsistencies to simplify the ongoing processes at the global level. In the 21st century, one of the most significant documents of this kind is international standards. Today we will acquaint you with the most updated international documents related to the installation of heating and cooling equipment as well as environment design.
EN ISO 11855-1: 2021
An international standard is always primarily associated with a clear technical description of certain norms and requirements for a certain space of ​​human activity, or the equipment used in it. But it should also be noted that there are explanatory international documents, or rather separate parts of one standard, which allow you to go deeper into the terminology used in it, so that the process of implementing the recommendations is carried out in the most efficient way. One of the striking examples of such international documents is EN ISO 11855-1: 2021.
This document specifies the basic definitions, symbols, and comfort criteria for embedded radiant heating and cooling systems.
Since the assembly of equipment is carried out mainly by combining parts produced in different parts of the world, a certain symbolism is created that will be understandable to specialists in different parts of the world. In order to further clarify this symbolism for heating and cooling equipment, this standard has been created. If you are interested in purchasing it, you can follow the link to our website and familiarize yourself with the terms and conditions in more detail.
EN ISO 11855-5: 2021
The installation of this or that equipment requires step-by-step recommendations for each step in order for this process to take place not only with the highest quality method, but also not have any negative consequences during the operation of the installed equipment. When it comes to heating and cooling systems, these recommendations are provided in an international standard such as EN ISO 11855-5: 2021.
This document establishes requirements for the installation of embedded radiant heating and cooling systems. It specifies general and uniform requirements for the design and construction of heating and cooling floors, ceiling and wall structures to ensure that the heating / cooling systems are suited to the particular application. The requirements specified by this document are applicable only to the components of the heating / cooling systems and the elements which are part of the heating / cooling surface and which are installed due to the heating / cooling systems.
This document is applicable to water-based embedded surface heating and cooling systems in residential, commercial and industrial buildings. The methods apply to systems integrated into the wall, floor or ceiling construction without any open-air gaps, but are not applicable to panel systems with open-air gaps which are not integrated into the building structure.
Although the category of cooling and heating tools and equipment may seem quite global when it comes to specifically the aforementioned standard, it has certain clarifications of the categories in which it can be applied and will become a significant navigational salvation for organizations, and in what cases it should not be used. That is why we recommend that you familiarize yourself in detail with the annotations for each document.
EN ISO 11855-4: 2021
We have already mentioned more than once that there are international standards that are adapted to a specific location and are applied both within one country and within one united zone. For heating cooling systems a prime example of such an international standard for use in the European Union market is EN ISO 11855-4: 2021.
This document allows the calculation of peak cooling capacity of Thermo Active Building Systems (TABS), based on heat gains, such as solar gains, internal heat gains, and ventilation, and the calculation of the cooling power demand on the water side, to be used to size the cooling system, as regards the chiller size, fluid flow rate, etc.
This document defines a detailed method aimed at the calculation of heating and cooling capacity in non-steady state conditions.
The aforementioned international standard not only has technical recommendations for the installation and application of equipment, but also calculation norms for the implementation of the aforementioned activities. That is why the acquisition of this international document will be a qualitative addition to the existing regulatory framework and will significantly expand the range of services provided by your organization.
EN ISO 11855-3: 2021
Measurement processes, as well as planning of activities, are among the first at the stage of creating the structure of an organization. In order for this activity to be carried out in the most productive and high-quality manner, with full minimization of risks, such international standards as EN ISO 11855-3: 2021 are created.
This document establishes a system design and dimensioning method to ensure the heating and cooling capacity of the radiant heating and cooling systems.
The use of this kind of international standards allows organizations to significantly minimize financial and time losses for the establishment of correct calculation methods, as well as their implementation for a particular equipment. That is why if you are interested in obtaining the fastest and at the same time the best results, this International Standard will provide you with significant assistance in your business.
New stages of development together with international standardization
Each separate part of an international standard has a specific list of technical parameters that can be applied both to a separate technology and to the whole system in general. In order to understand which specific international standard will become a qualitative addition to the existing regulatory requirements of your organization, you need to consult with technical specialists in your production and coordinate its recommendations with a specialist who is engaged in the selection of international standardization. If you do not know who to contact regarding the selection of a high-quality international document corresponding to your specific activity, you can no doubt contact an iTeh inc consultant, who will conduct a full consultation and select the document that will become the beginning of a larger-scale development of your business.