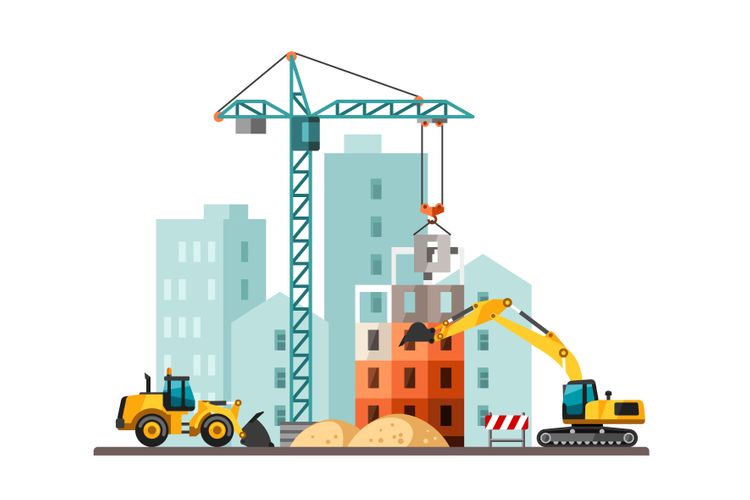 Aug 26, 2020
In the modern world, new technologies are being introduced in various spheres of human activity. In the construction industry, technology is used strictly in accordance with certain standards. To regulate the construction process, quality and safety of the entire process, international standards are created. We recommend that you familiarize yourself with the main regulatory legal acts at the international level if the field of activity of your company comes into contact with construction.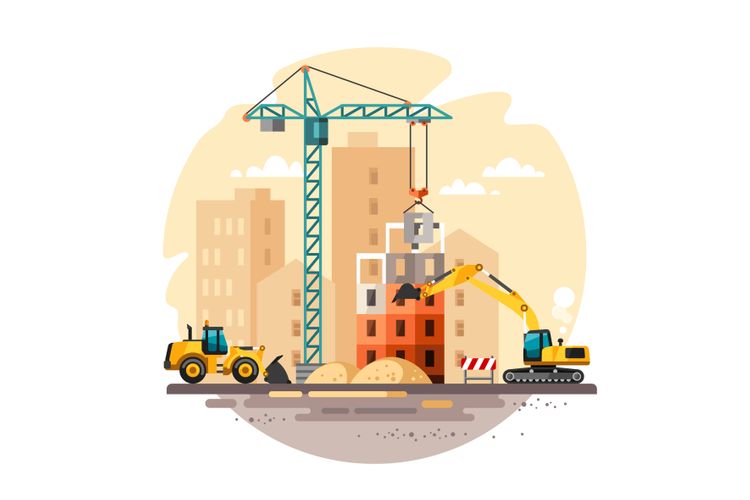 Aug 29, 2020
We have already mentioned the importance of compliance with the international system of standards when operating on the international market. Since the sphere of construction is quite extensive, the number of standards and parameters that they regulate is also significant. Exactly international standards are responsible for the safety and quality of the final result that a company wants to achieve. Today we will introduce the second part of the most demanded documents in the field of construction.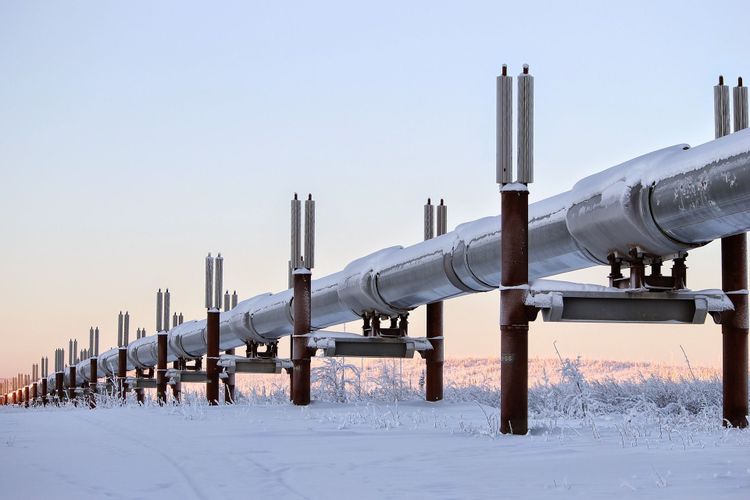 Nov 1, 2020
Separate technical parts of the mechanisms are responsible for the effectiveness of the entire complex, which is why it is so important to consider in detail the issue of safety of each aspect of building a production system. Since technological parameters and devices are used in absolutely different areas, but they can be partially universal, we recommend adhering to international standards, which will more clearly and structured define the methods, methods and parameters of using certain technical devices. Moreover, when it comes to safety and such areas as social or those responsible for the life and health of people, compliance with the standards becomes not a recommendation but a requirement. That is why we recommend that you read some of the latest standards in this specification.