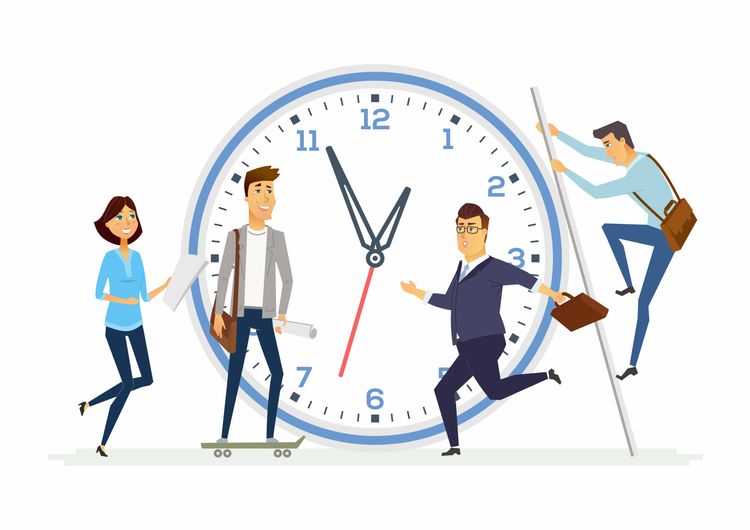 Aug 25, 2020
The technological base of any enterprise is the key to the structuring of the production process. In order for new technologies not to put an established system in a difficult position, it is necessary to be aware of new standards in the field of any business. When it comes to chemical production, engineering solutions and the use of various substances, it is necessary to take into account all the rules and regulations that are recommended to minimize negative consequences. Today we will introduce you to the standards, the scope of which is not very extensive. But if the business comes into contact with the areas described in these documents, then we recommend that you follow the norms specified in international standards without fail.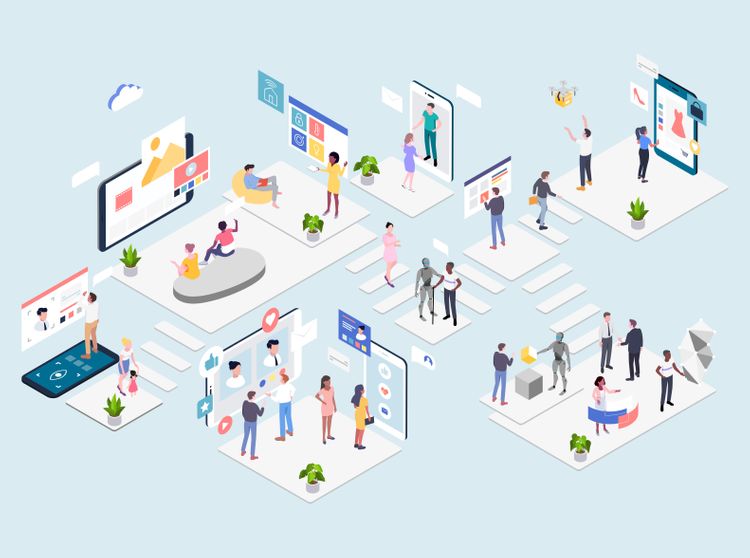 Aug 25, 2020
Information about the rules and regulations in the field of risk management is an integral part of the overall positioning of companies in the market. The implementation of the technological base and its support significantly increases the number of potential risks that can influence business processes. That is why certain documents that allow to minimize the negative results of using technologies, as well as turning them into competitive advantages are created.
The speed of technological development is increasing every day, so awareness of the most relevant documents is an important aspect.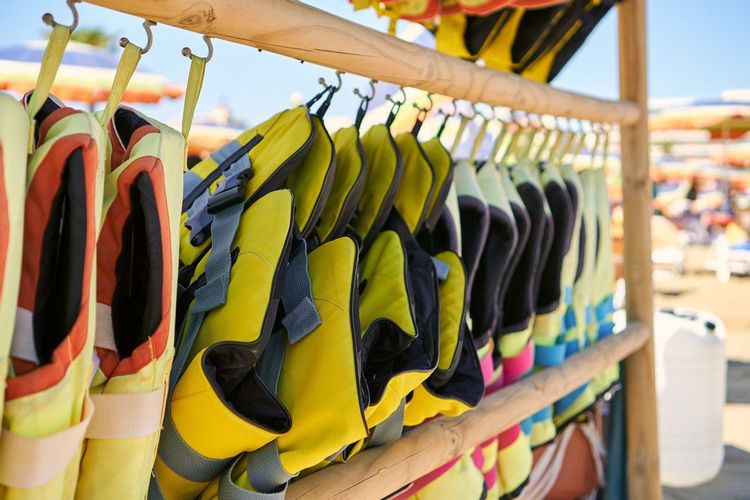 Nov 17, 2020
Issues of protection and protective clothing are relevant in almost every area of ​​human activity. As the number of protective production technologies increases in global markets every day, the norms and rules applied in the production process must be standardized to the same extent. When it comes to the production and use of life jackets, it is necessary to pay attention to the fact that they are used by both children and adults, in turn, for both professional and recreational purposes. However, given the use of life jackets, even for recreational purposes, attention should be paid to safety conditions and their observance. For this purpose the international standards which will guarantee that the made product is completely safe in use are created. If the areas of your activity come into contact with the use of production or sale of life jackets, we recommend that you read the most popular international regulations on the market today.