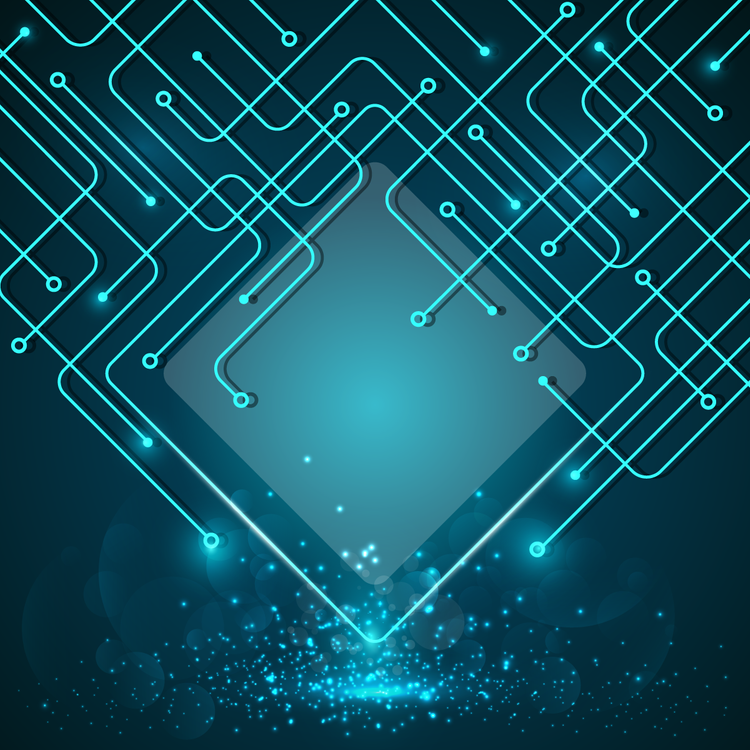 Sep 17, 2020
The maritime connection is an important component of the global communications system. Radio communication systems and equipment enable high-speed information transfer between users. The specificity of this direction includes a lot of components, ranging from methods of measuring waves to technical characteristics of equipment. In order to ensure the correct operation of the entire system, it is necessary to have a clear regulation of this process. We invite you to get acquainted with the most important documents that provide the standards of maritime navigation and radio communications.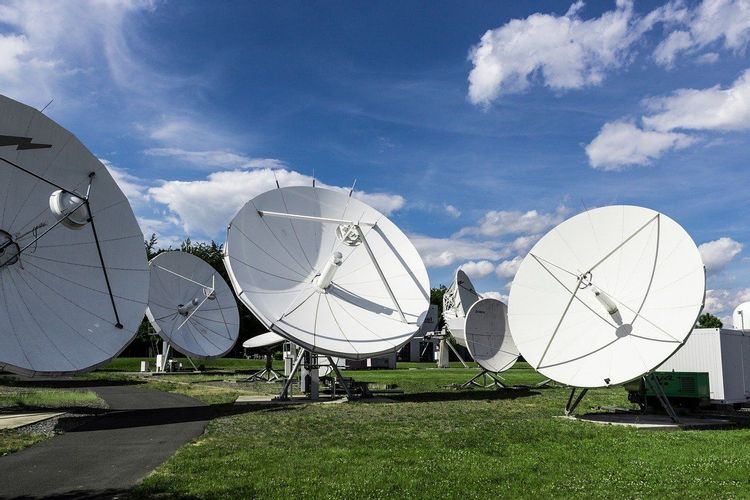 Jun 1, 2022
It is difficult to imagine a modern world that would be deprived of one of the modern basic needs, namely access to information. The opportunities that now exist in the telecommunications market allow the user to access any kind of information. To the types of information, in particular, we can include both textual and visual and auditory information. Information is perhaps one of the most valuable resources, so all issues related to the storage, transmission and exchange of information should be treated with due attention. The main task of telecommunications services is the transfer of information of different types between different media. Companies that provide telecommunications services must carefully monitor the quality of their work, since their reputation largely depends on this, as well as their competitiveness in a market that is full of other players. At this stage in the development of civilization, when information is one of the key tools that is used in all areas of our lives, companies that operate in the telecommunications market, like no other, understand the importance of the ability to use information correctly. One of the important sources of useful information we can include international standards that will help managers to properly organize the work of their company, and, accordingly, increase competitiveness. We have prepared an article for you, in which we analyzed the main categories of international standards in the field of telecommunications and related services. After reading this text, we advise you to follow the links that we have left below in order to access the full texts of these documents, and you can always use the help of our specialists if you experience difficulties in choosing suitable international standards.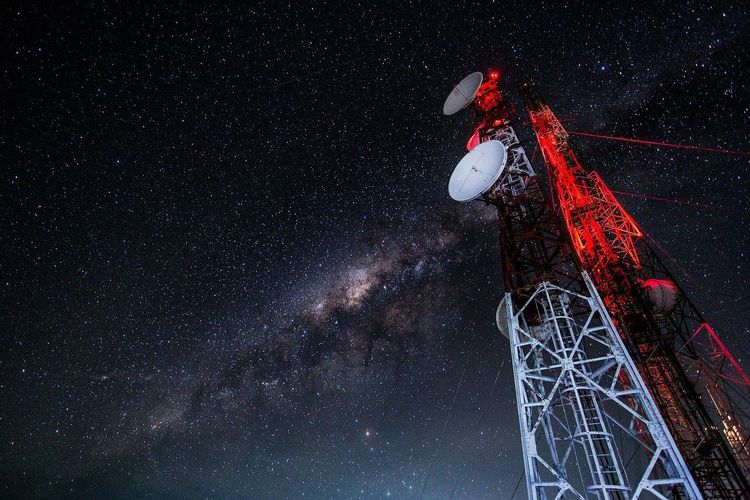 Jun 6, 2022
Telecommunications have long occupied a very important place in our lives, which means that there is a high demand for them on the market, which in turn will encourage companies to pay more attention to the quality of the services provided. Achievements of scientific and technological progress have made our lives more comfortable, as a result, the modern user has become more demanding, because he knows his level of comfort below which he is not ready to fall. Consequently, companies that provide telecommunications services understand the level of competition that exists in the market. This situation can become a kind of challenge for companies, which means that anyone who wants to take a leading position in their market segment must be able to meet modern standards. The easiest way to implement this problem will be to introduce into your work the criteria that are described in international standards. Today we want to introduce you to the categories of international standards that relate to telecommunications, and in turn will become your assistants if you want to improve your product. All international standards that we will talk about today are presented on our website, you can familiarize yourself with them using the links that we have left below.