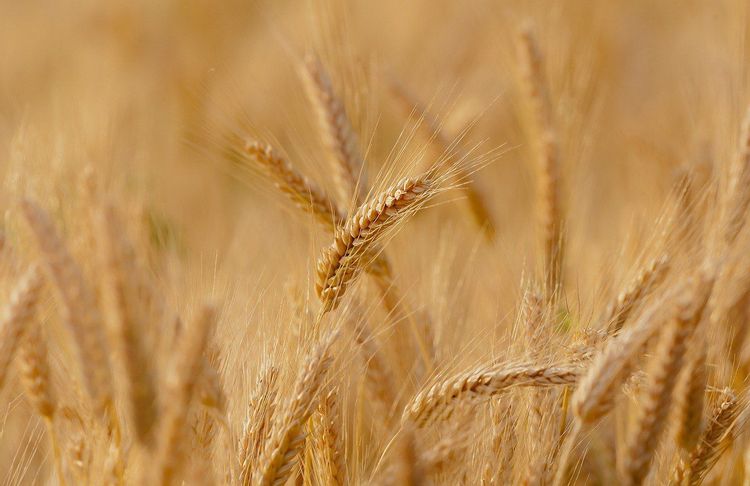 Dec 4, 2020
Food products have always held key positions as consumer products in the national and international market. Over time, the exchange of technology, export and import and began to expand their scope. It is to regulate this process that international standards were created that regulate the clarity of the implementation of quality control and exchange of products. Most countries need to purchase food products such as cereals and their derivatives. But rules and regulations may differ from state to state, thus creating gaps and inconsistencies that hinder globalization of markets. It is for this that international standards are being introduced in export-import operations. Today we introduce you to some of the most key documents in the industry.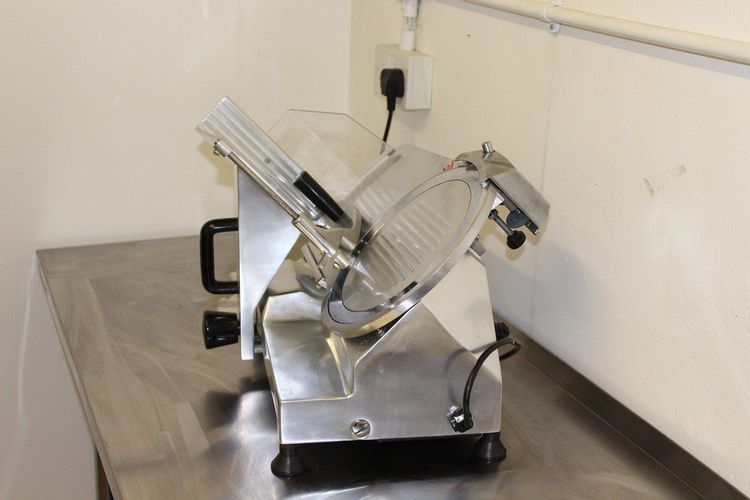 Feb 8, 2021
The food industry encompasses a very large number of categories and subcategories. Since its regulation occurs both at the global and at the local level, considering this area, it is necessary to understand that its control is carried out both in the part where it comes to the production of products, their use and preparation, as well as the technologies used in the above-mentioned processes. Since food technologies are primarily responsible for human health, therefore, special attention is paid to their regulation. To create a clear regulatory framework for the food industry, a large number of international standards have been created. If your company operates in the service sector that comes into contact with food, we recommend that you pay attention to the list of international standards below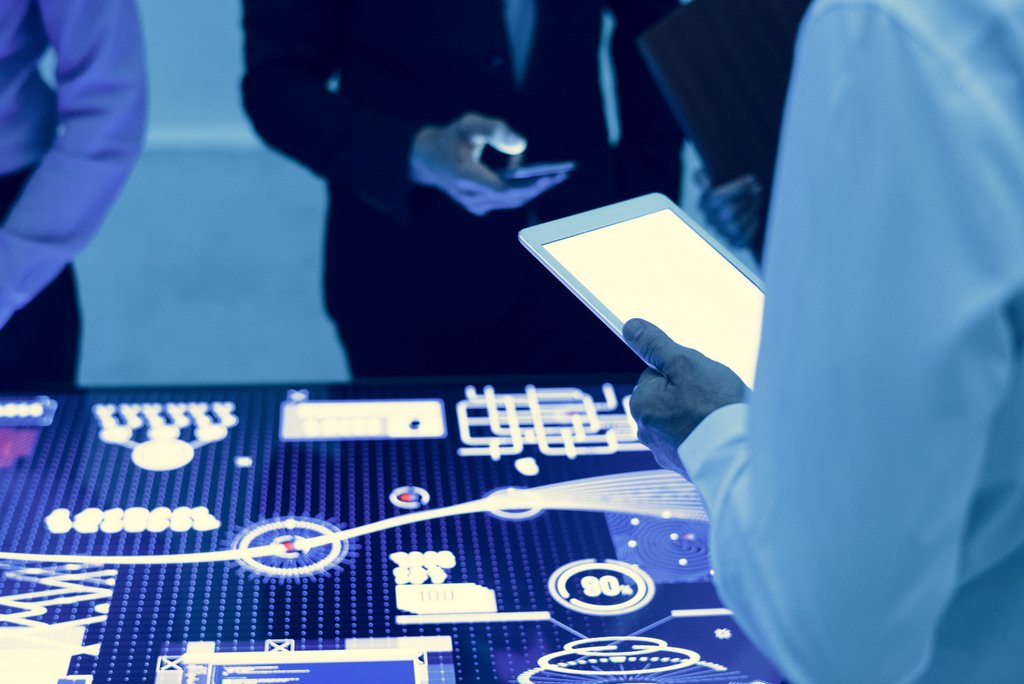 Sep 14, 2021
Animal and vegetable products are eaten every day in huge quantities. If we consider this issue on a global scale, this industry, like any other in our time, does not stand still and includes the introduction and operation of new equipment, technologies, and methods of food processing. Despite the fact that certain innovations can significantly increase the productivity of production processes and also improve financial performance, do not forget that this category of human activity is primarily aimed at creating conditions for the healthy functioning of the body of each person, and as a result, requires standardization, creation rules and regulations. One of the international institutions that is engaged in the standardization of this issue is ISO. Today we will introduce you to some of the most recent and relevant documents of the aforementioned industry.