Regulation and standardization of technological base - recommendation or necessity?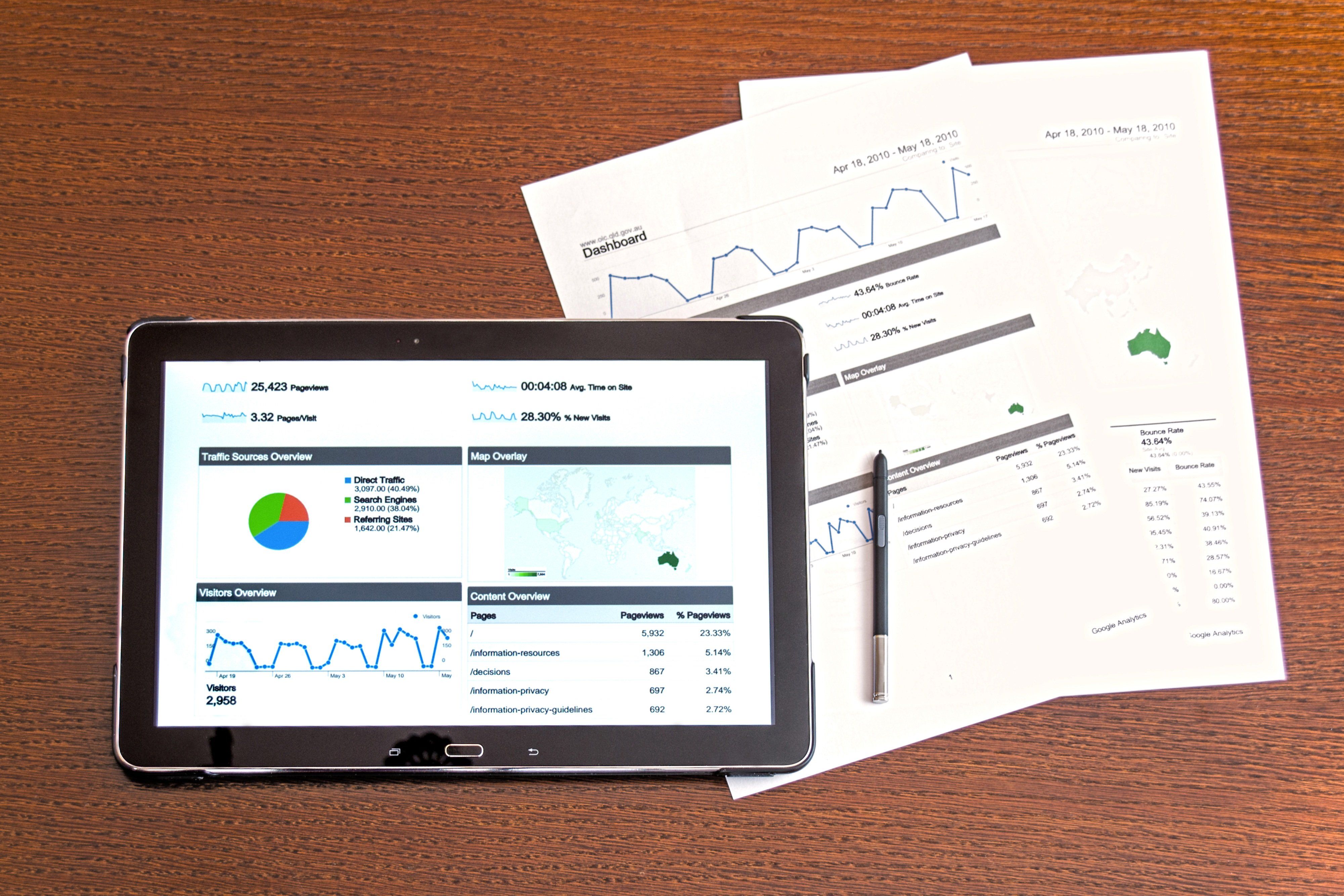 In the era of extensive technological base for the development and production of certain goods in the early stages of entering international markets and cooperation, it is difficult to comply with the rules of the game in the market without knowledge of generally accepted rules. To regulate the rules of a kind of competitive game and at the same time protect the consumer, international standards are being created. Specifications are developed both to systematize technical requirements, and to improve the interconnection between industries, and the development of market relations. Today we will focus on the EN category standards. EN certification has a wide range of areas in which it is applied. We will introduce you to some of the most popular, but nevertheless, having understood the general specifics of these documents, you can understand whether this category is necessary for your company.
Devices to prevent pollution by backflow of potable water - In-line anti-vacuum valves DN 10 to DN 50 inclusive - Family D, type A
The topic of ecology has been actively discussed by many communities since the beginning of the twenty-first century. Moreover, a huge number of industries are being created to protect the environment. One of the planet's most valuable resources is water. Therefore, to prevent its contamination, there are certain technical equipment, and therefore international standards, such as for example SIST EN 14451: 2020. This document specifies: a) field of application; b) requirements for in line anti-vacuum valves; c) dimensional, the physicochemical properties and the properties of general hydraulic, mechanical and acoustic design of in-line anti-vacuum valves DN 10 to DN 50; d) test method and requirements for verifying these properties; e) marking and presentation; f) acoustics. This document specifies the characteristics of in-line anti-vacuum valves DN 10 to DN 50 that are suitable for use in drinking water systems at pressures up to 1 MPa (10 bar) and temperatures up to 65 °C and for 1 h at 90 °C. If you delve into the specifics of this document in more detail, you will notice a very clear specification and features of its technological application. That is why we recommend that you clarify in more detailed way whether this particular standard is suitable for your company by contacting iTeh.
Devices to prevent pollution by backflow of potable water - Hose Union anti-vacuum valves - DN 15 to DN 25 inclusive Family H, type B and type D - General technical specification
Above, it was mentioned about the popularization of companies related to cleaning and protecting the environment. But it should be noted that the more technologies emerge, the more standards are needed to regulate their production and operation. One of the following standards commonly used in this area is SIST EN 15096: 2020. This European Standard specifies: a) the field of application; b) the requirements of hose union anti vacuum valves; c) dimensional and physiochemical properties, and properties of general hydraulic, mechanical and acoustic design of hose union anti-vacuum valves of nominal sizes DN 15 up to and including DN 25; d) marking and technical product information. This standard specifies the characteristics of hose union anti-vacuum valves of nominal size DN 15 up to and including DN 25 that are suitable for use in drinking water systems at pressures up to and including 1 MPa (10 bar) and temperatures up to and including 65 °C and for 1 h at 90 °C. HB protects against back siphonage only and should be installed in vertical downward flowposition. HB and HD anti-vacuum valves are for installation exclusively at the connecting point between stop valve and hose in vertical downward flow position. If you do not know which of the standards for water treatment equipment is most applicable to your field of activity, go to the iTeh website to clarify the more detailed characteristics of this standard.
Timber structures - Dowel-type fasteners - Requirements
The next rather popular standard in the field of technological base regulation is the EN 14592: 2020 standard. This document specifies the requirements for the following types of dowel-type fasteners:
nails;
staples;
screws;
dowels; and
bolts with nuts. Only dowel-type fasteners for structural use in load bearing timber structures, and manufactured from steel, are covered by this document. In addition, this document covers also the use of screws:
to fix roof or cladding elements to the timber structure, with or without insulation layers; and
as reinforcement inserted in timber or in a glue laminated timber element to improve its resistance to compression perpendicular to the grain. This document specifies also the assessment and verification of constancy of performance (AVCP) procedures and includes requirements for marking of dowel-type fasteners. This document covers dowel-type fasteners that may be coated for the following purposes:
corrosion protection;
lubrication (to facilitate insertion);
withdrawal enhancement and/or collation for staples (adhesive and/or resin coatings). This document does not cover dowel-type fasteners treated with fire retardants to improve their fire performance, nor does it cover glued-in rods. Therefore, if some of the parts of the standard suit you, but some conflict with the activities of the company, you should contact a team of professionals who will help you in individual selection of the required standards.
Vehicle parking control equipment - Requirements and test methods for a parking terminal
Electrical appliances concern not only production characteristics, but also the daily life of every person at every step of daily life. Even such aspects require standardization to protect the quality of the products and processes consumed. SIST EN 12414:2020 specifies the technical and functional requirements and test methods for parking terminals installed on or off-street. It applies to unattended terminals used to obtain the right to park for visual and / or electronic control of an unlimited number of road vehicles, against payment or not. This standard covers only the terminal aspects of the parking system. This standard does not cover mobile phone applications or pay-on-foot terminals. Since technological specifications are rather complex and narrow-profile, for the most productive use of international standardization for your company, we recommend that you look at all existing standards in this industry and, if you have any questions, contact our team for help.
Reaction to fire tests for products - Non-combustibility test (ISO 1182:2020)
Products related to protective devices are very specialized in application and are responsible for safety in various operating processes. That is why the issue of its standardization is one of the most important and necessary in consideration. One of the standards applied in the field of testing products for reaction to fire SIST EN ISO 1182: 2020. This document specifies a test method for determining the non-combustibility performance, under specified conditions, of homogeneous products and substantial components of non-homogeneous products. Information on the precision of the test method is given in Annex A. The knowledge of international standards not only increases competitiveness in your field of activity, but also prevents dangerous risks, especially when it comes to people's lives. Stay safe with iTeh.
Technologies evolve without limit, but the boundaries of standards must be respected.
In an age of rapid changes in completely different spheres of human activity, it is difficult to keep track of every change in the world market. Thus, ignorance about the standardization of technological processes in the field of your business can significantly reduce the company's competitiveness. We are ready to help you not only in the selection of the necessary standards, but also in being aware of the latest updates in the standards applicable to you. Stay with iTeh and you are guaranteed to have a standards base that will strengthen the company's competitive position in the international market.