International standardization of protective clothes
International standardization of protective clothes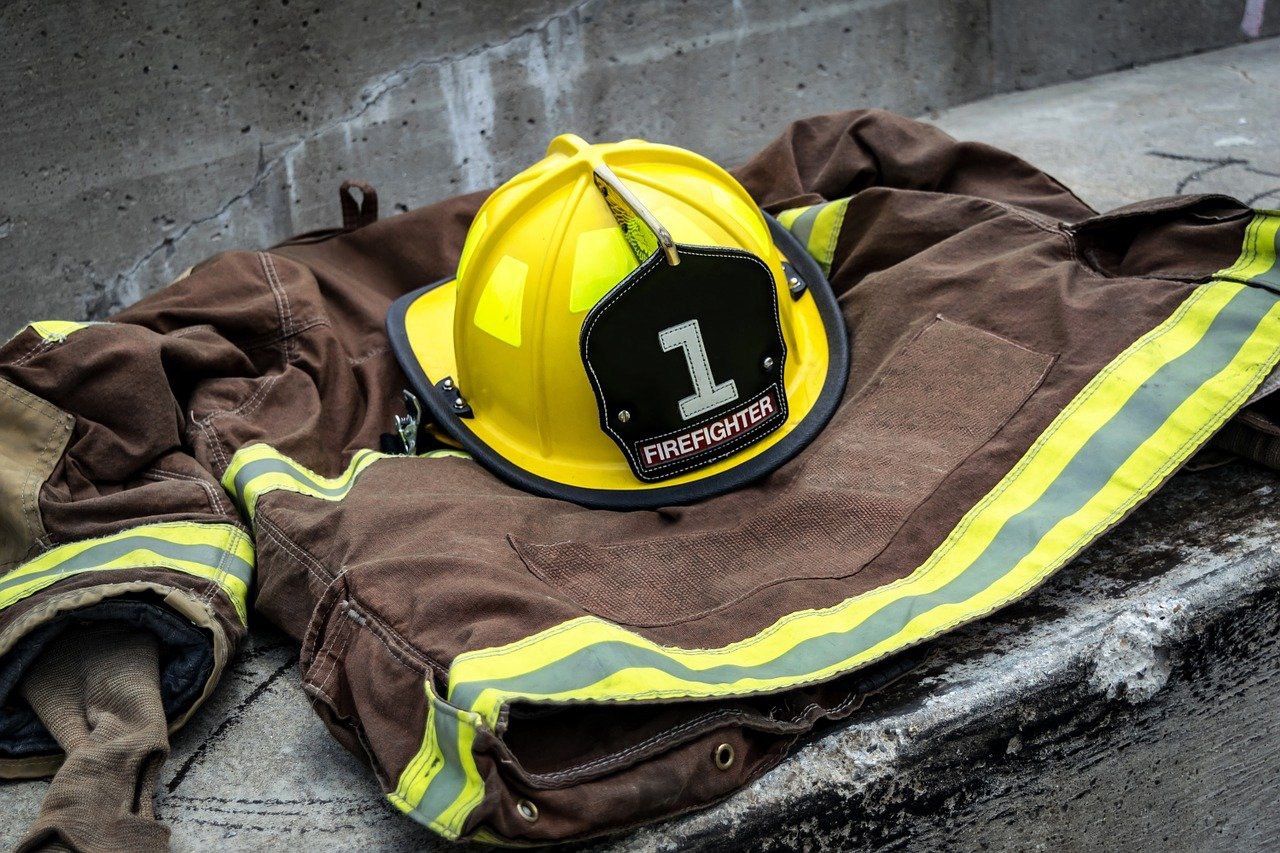 Protective clothing is a significant help for many professions that have a high risk of damage to human health. That is why manufacturers of protective equipment, such as, for example, goggles masks and even specialized clothing, should understand that the better the product is created, the more demanded it will be due to its qualities and indicators of resistance to the conditions in which it will be used. Today, in connection with the development of the pandemic and its global spread, the need for the creation of protective ammunition for doctors has greatly increased. Primarily in order to protect their health and prevent the spread of this infection. In this regard, competition in the market for the production of protective clothing has increased and the requirements for quality indicators have increased accordingly. We would like to acquaint you with the international standards that prescribe the norms for the operation and production of protective clothing and protective elements. These international documents will allow your organization to remain at the level corresponding to the requirements of the modern market and, as a result, to occupy a leading position in the category of activities that you carry out.
EN ISO 15384: 2020 / A1: 2021
Laboratory research always implies a full range of testing of a product, so that in the future it will be possible to operate it with the highest level of safety. Nevertheless, it should be noted that small and medium-scale production and organizations cannot always afford laboratory research specifically for their production on an ongoing basis, and then there is a need for documents regulating the processes. To date, to create laboratory recommendations for test methods in the field of protective clothing, such an international document has been created as EN ISO 15384: 2020 / A1: 2021.
EN ISO 16321-2: 2021
Manufacturing processes have a large number of potential risks, especially when it comes to the interaction of humans and technology. Today, innovative development is trying to minimize human intervention in those aspects of operating activities where there are high risks of damage, however, completely this remote control is still impossible. That is why a large number of protective equipment is used, which are regulated by such international documents as EN ISO 16321-2: 2021.
This document specifies additional requirements for eye and face protectors designed to provide protection for the eyes and faces of persons against occupational hazards during welding and allied processes, such as optical radiation, impacts from flying particles and fragments, and hot solids.
This document also applies to those articles of eye- and face-protection used for occupational-type tasks but not as part of an occupation, e.g. performed "do-it-yourself". This document specifies materials, design, performance requirements, and marking requirements for welding protectors which are different from and / or supplement ISO 16321-1.
During welding, it is very important to understand that the more structured the regulatory framework will be, the better the final result will be and the less losses will be. That is why the presence of this international standard is mandatory for those companies in which the aforementioned type of activity is carried out on an ongoing basis.
EN ISO 13688: 2013 / A1: 2021
Improvement of technological standards and requirements completely changes the requirements for their operation, and as a result, there is a need to create new relevant documents. Sometimes innovative processes make only partial adjustments to existing systems, and as a result, the development of a completely new document does not make sense. Nevertheless, in order for organizations to clearly understand new market requirements and adapt in stages without significant time and financial losses, additions are created for the main standards, which include a list of updated norms and requirements, allowing to significantly ease the existing need to adapt to new regulations. legal framework. For the production and operation of protective equipment, such an international document is EN ISO 13688: 2013 / A1: 2021.
EN ISO 18527-2: 2021
Despite the fact that international standards are associated primarily with industrial fields of activity and large-scale production, a very large number of documents are also created for daily activities and even sports equipment. One example of such an international standard is EN ISO 18527-2: 2021.
This International Standard applies to all eye protectors intended for eye protection against hazards during the sports of Squash, Racquetball and Squash 57 and sports with similar hazards and no greater risks. It deals with materials, construction, optical properties, testing, labeling and marking.
It applies to eye protectors that incorporate prescription lenses, but not to eye protectors designed for use over spectacles. Requirements for the marking of eye protectors and for information to be supplied by the manufacturer are also specified. Information on the selection and use of eye protectors for Squash, Racquetball and Squash 57 is given in Annex A. This International Standard does not apply to:
a. sports eye protectors designed for use over prescription spectacles;
b. eye protectors for occupational applications;
c. eye protectors without lenses;
d. eye protectors for sports where the hazards are unrelated to the hazards in or involve greater risks than Squash, Racquetball and Squash 57.
Despite the fact that this international document is a standard that regulates non-industrial processes, it still has certain amendments, which make it possible to clarify in which categories its application is impossible.
Specificity of standardization of protective equipment
International standards have firmly entered our life both from a professional point of view and from the point of view of everyday life. In connection with the acceleration of globalization processes in the world, it becomes necessary to create a unified system of norms and recommendations. Moreover, it should be understood that interaction between countries can provoke inconsistencies in the elements of creating final products, it is to eliminate these processes that international standards are created. When it comes to protective equipment, most international documents focus on prescribing clear rules and regulations according to which products are manufactured or used in certain situations. If your organization has a number of activities in which it is necessary to use protective equipment, the presence of international standards is a mandatory requirement to maintain the leading position of your organization and, of course, comply with all safety measures in accordance with existing standards.
https://standards.iteh.ai/catalog/standards/cen/50babd9a-4626-493c-b6c0-fae10d9f77e6/en-iso-15384-2020-a1-2021 https://standards.iteh.ai/catalog/standards/cen/ca0578d0-5cb2-4326-b8ef-8539fffa38b7/en-iso-16321-2-2021 https://standards.iteh.ai/catalog/standards/cen/8a311a5e-2e8e-429b-b852-60e850a76142/en-iso-13688-2013-a1-2021 https://standards.iteh.ai/catalog/standards/cen/9ff5305c-ba68-485d-ac41-f0178e55a804/en-iso-18527-2-2021