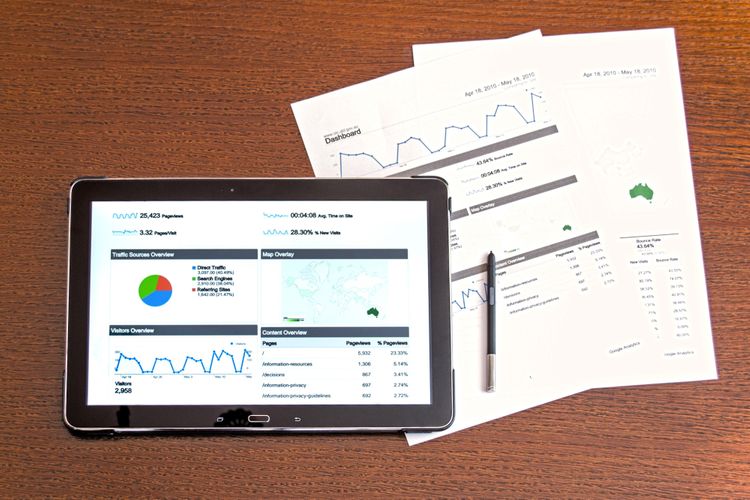 Aug 25, 2020
In the era of an extensive technological base for the development and production of certain goods in the early stages of entering international markets and cooperation, it is difficult to comply with the rules of the game in the market without knowledge of generally accepted rules. To regulate the rules of a kind of competitive game and at the same time protect the consumer, international standards are being created. Specifications are developed both to systematize technical requirements, and to improve the interconnection between industries, and the development of market relations.
Today we will focus on the EN category standards. EN certification has a wide range of areas in which it is applied. We will introduce you to some of the most popular, but nevertheless, having understood the general specifics of these documents, you can understand whether this category is necessary for your company.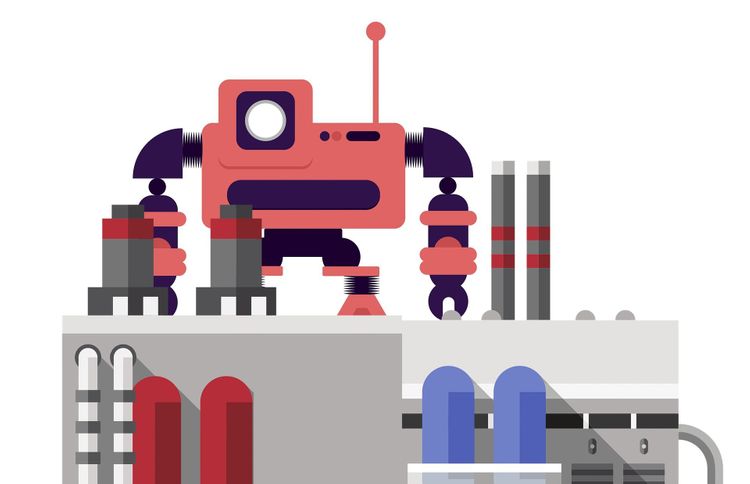 Oct 4, 2020

A wide variety of materials are used in any production process. Since each material has its own specifics of application, compliance with the norms and technological structure is responsible not only for the quality of the expected result, but also for safety in production processes. As more and more companies operate at the international level and interact at almost every stage of product development, international standards are being created to determine a single technology and resolve possible inconsistencies. In this article we will acquaint you with some of the most essential standards for companies and organizations involved in production processes and in the operation of certain types of materials and substances.