Healthcare methodology standardization
Healthcare methodology international standards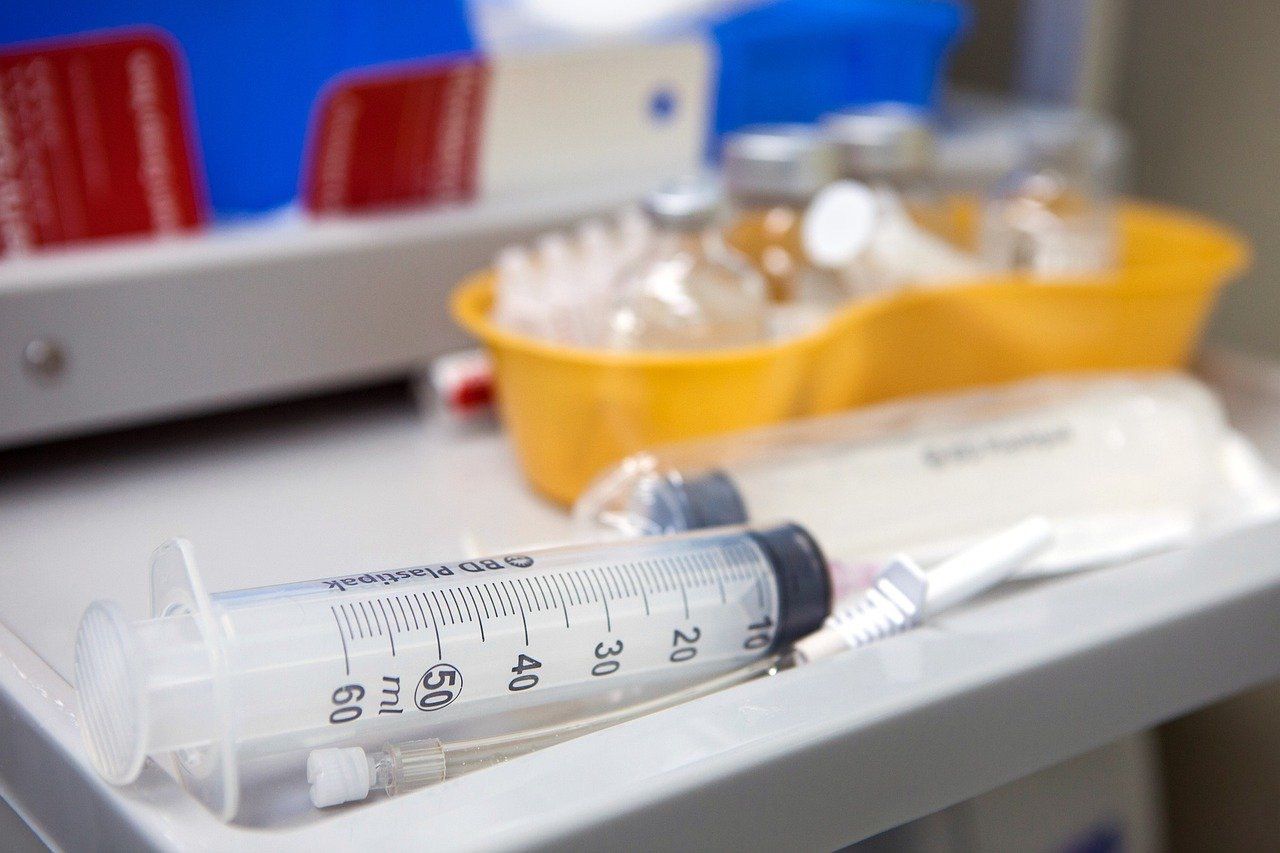 Caring for human health has always been one of the most relevant areas and industries, which later began to develop as a business category. Most types of research and commercial activity in the field of medicine today are closely interconnected with innovative development as well as with financial results, which, as we can observe, influence global processes, especially over the past two years. Since the health sector is one of the most unified, interaction with technology is not just a recommendation for accelerated development, but a necessity. Consequently, there is a need for the formation of a scientific and technological base, which will significantly simplify the process of interaction both between organizations in different countries and between individual subjects of this industry. Today, one of the most influential regulatory acts at the international level is the international standard. Today we will acquaint you with some of the most significant documents in the field of operation of medical equipment and technologies.
EN ISO 22748:2021
For any type of medical activity, as well as a specific methodology for the implementation of research and the conclusion of the results, separate international standards are created. When we talk about absorbents and their use in medical practice, we should mention such an important international document as EN ISO 22748: 2021.
This document provides recommended and other product type names and example pictures of product categories defined in ISO 9999, subclass 09 30, "Absorbing products to contain urine and faeces".
A feature of this international standard is not only that it describes the features of methodologies and gives technical recommendations, but also certain norms for the use of graphic accompanying material.
EN ISO 11138-8:2021
In connection with the emergence of the coronavirus, the issues of disinfection and sterilization have become relevant even in the daily life of mankind. When it comes to this category in the professional sense, great attention is paid to the normative legal documents governing this subcategory of medicine. One of the last significant international standards in this sense is EN ISO 11138-8: 2021.
1.1 This document specifies the requirements for a test method to be utilized to establish or confirm a reduced incubation time (RIT) that is shorter than the 7 day reference incubation time specified in 7.3.22 of ISO 11138-1:2017 for biological indicators used to monitor moist heat sterilization processes or ethylene oxide (EO) sterilization processes.
1.2 This document is applicable to manufacturers of biological indicators and to end users of biological indicators who intend to, if required by their quality system, establish, validate or confirm an RIT.
1.3 This document is not applicable to biological indicators used to monitor dry heat, low temperature steam formaldehyde (LTSF) or vaporized hydrogen peroxide (VH2O2) sterilization processes. NOTE 1 The method described in this document to establish an RIT for biological indicators used to monitor moist heat or EO sterilization processes has been used extensively for many years.
However, there is limited experience in use of this method to establish an RIT for biological indicators used to monitor dry heat, low temperature steam formaldehyde or vaporized hydrogen peroxide sterilization processes. This document, therefore, does not include these sterilization processes. NOTE 2 For EO as a sterilizing agent, the stated RIT will be applicable for any EO cycle type, i.e. 100% EO, EO blends, etc.
Since today there is a wide variety of materials used for sterilization and disinfection, it is necessary to understand that each international standard is specialized in a separate product. It is in order for the application of the international standard to bring the most productive results, we recommend that you clearly delve into the annotations and technical characteristics of this or that document.
EN ISO 15883-5:2021
Disinfectants can be used both in a professional sense, namely in medical institutions, and in the everyday life of absolutely every person. Since the quality of this equipment and related materials will be directly responsible for human safety and health, much attention is paid to the creation of international standards for this category. One of the latest international standards most relevant today for washing disinfectants is EN ISO 15883-5: 2021.
This document specifies procedures and test methods used to demonstrate the cleaning efficacy of washer-disinfectors (WD) and their accessories intended to be used for cleaning of reusable medical devices. NOTE 1 The requirements can be used for washer-disinfectors intended for use with other articles used in the context of medical, dental, laboratory, pharmaceutical and veterinary practice. NOTE 2 This document does not apply to the activities to be performed by the manufacturers of reusable medical devices.
Like any other international standard, this document has a certain number of amendments, which is why you should pay attention to them in order for the implementation of this international standard to be of the highest quality and most productive for your organization.
EN ISO 80601-2-74:2021
The medical field of human activity is regulated by international standards, not only in terms of the materials used, but also as the categories in which a large number of innovative electrical equipment is used. Today, one of the most generalized and significant international standards governing medical electrical equipment is EN ISO 80601-2-74: 2021.
ISO 80601-2-74 applies to the basic safety and essential performance of a humidifier, also hereafter referred to as ME equipment, in combination with its accessories, the combination also hereafter referred to as ME system. This document is also applicable to those accessories intended by their manufacturer to be connected to a humidifier where the characteristics of those accessories can affect the basic safety or essential performance of the humidifier. Hazards inherent in the intended physiological function of ME equipment or ME systems within the scope of this document are not covered by specific requirements in this document except in IEC 60601-1:2005+AMD1:2012+AMD2:2020, 7.2.13 and 8.4.1.
This international standard, despite the presence of common characteristics, has a certain number of amendments and clarifications, which makes this document narrow-profile. We strongly recommend paying attention to the specifics of the equipment, which are regulated by each international standard. After all, the issues of medicine and their legal regulation directly affect the safety of human life.
EN ISO 21802:2021
Despite the fact that international standardization mainly focuses on the regulation of global systems as well as large-scale and large-scale equipment, separate documents are also being created that can regulate additional accessories, technologies, or give generalized recommendations for the application of more significant standards. One notable example is EN ISO 21802: 2021.
This document specifies principles of cognitive accessibility within the area of daily time management. This document gives guidelines for design application for features and functions known to increase the accessibility of products and systems used to support daily time management for people with cognitive impairment regardless of age. This document does not provide test methods and specific instructions for measuring and reporting.
This International Standard is more complementary than an independent document. If you are interested in building a well-established system in which the activities carried out will take place not only in the most productive way with lower costs, but also in the safest way, we strongly recommend creating a set of complementary documents that can minimize possible risks, as well as expand the potential of opportunities your organization.
Connection between safety, industry development and international ISO standards
At first glance, the relationship between the implementation of a certain document and the safety of financial results is difficult to trace, nevertheless, it should be understood that the concentration of production in one or another part of the world significantly increases the requirements for the first places in the market, and therefore competitiveness should be at a decent level. In order to achieve it, first of all, one should focus on the quality of the products produced, which can be achieved only by observing the norms and requirements prescribed in international standards. If you need advice on the acquisition of documents useful for your business, we are always happy to help you. Stay tuned to iTeh and stay up to date with documentation that can give you new opportunities in your industry.