Standardization of plastic and rubber materials
Regulation of plastic and rubber materials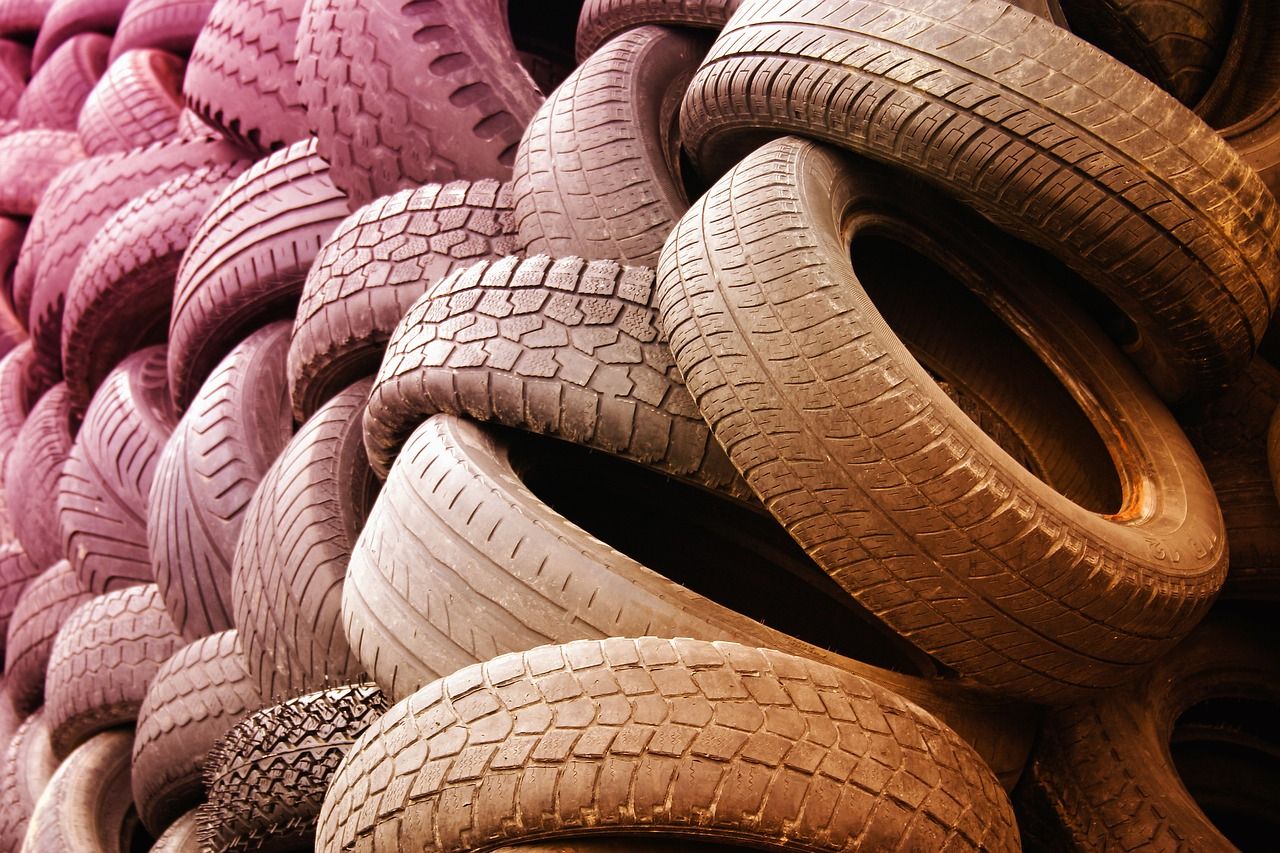 To date, a large number of chemical elements are used in production processes. Despite the fact that each new technology replaces the previous one and seems to be the most optimal in terms of optimizing costs and safety issues, nevertheless, during practical operation, certain points are revealed that may have a negative impact on both human health and environmental aspects in the future. in the process of final processing. Since, unfortunately, the environment suffers more and more with the improvement of technology, a large number of regulatory acts have been created for working with plastic materials for both small and large-scale production. Different scales require a different number of regulatory documents, however, technologies and devices are often identical, which is why even if your organization today has a relatively small scale of operations, you should not level the importance of international standards in any case. Today we will present you with a list of standards that will greatly help you in the productive operation of your equipment.
EN ISO 527-4:2021
Chemical elements in production have a large number of possible risks, including toxic ones, which can significantly affect the health of employees. In order for any activity to be carried out in compliance with all security measures, they must first be identified. It is for this that such a stage as test methods is carried out. One of the most relevant international standards to date regulating this issue for plastic elements is EN ISO 527-4:2021.
This document specifies the test conditions for the determination of the tensile properties of isotropic and orthotropic fibre-reinforced plastic composites, based upon the general principles given in ISO 527-1. NOTE 1 Unidirectional reinforced materials are covered by ISO 527-5. The methods are used to investigate the tensile behaviour of the test specimens and for determining the tensile strength, tensile modulus, Poisson's ratios and other aspects of the tensile stress-strain relationship under the defined conditions.
The test method is suitable for use with the following materials:
— fibre-reinforced thermosetting and thermoplastic composites incorporating non-unidirectional reinforcements such as mats, woven fabrics, woven rovings, chopped strands, combinations of such reinforcements, hybrids, rovings, short or milled fibres or preimpregnated materials (prepregs);
NOTE 2 Injection moulded specimens are covered by ISO 527-2.
— combinations of the above with unidirectional reinforcements and multidirectional reinforced materials constructed from unidirectional layers, provided such laminates are symmetrical;
NOTE 3 Materials with completely or mainly unidirectional reinforcements are covered by ISO 527-5.
— finished products made from materials mentioned above. The reinforcement fibres covered include glass fibres, carbon fibres, aramid fibres and other similar fibres.
It should be noted that the above technical specifications are relevant to the rules and regulations of the European Union market. If the scope of your activities goes far beyond its scope, then this legal document will be irrelevant.
ISO 9772:2020
The ignition and interaction of plastic with high temperatures has a certain number of toxic consequences that cause not only damage to certain elements, but also put the health of employees at risk. Since today the vector of technology development is moving towards improving ecology and protecting the environment, special attention is paid to the regulation of plastic elements and their operation in international standards such as ISO 9772:2020.
This document specifies a small-scale laboratory screening procedure for comparing the relative burning characteristics of horizontally oriented, small cellular plastic specimens having a density less than 250 kg⋅m−3 determined in accordance with ISO 845, when exposed to a small-flame ignition source. NOTE Another International Standard which covers flexible cellular plastic and cellular rubber is ISO 3582[2]. This method of test is intended for quality assurance and limited product evaluation of cellular plastic materials under controlled laboratory conditions, and is not intended to assess the fire behaviour of, for example, building materials or furnishings under actual fire conditions. The optional classification system described in Annex A is intended for the pre-selection of cellular plastic materials for products, including the determination of the ranges of material parameters that give the same classification (see 6.1).
Each annotation to the standard has a list of certain norms and requirements for the object that it regulates. This means that if there are intentions to introduce an international standard into an existing system, it is necessary to clearly compare the technical parameters of the international standard and the equipment that is present in your production in order to avoid the error of applying the wrong document.
ISO 4079:2020
Another element that is no less in demand in production processes is rubber. Its use has intensified since the beginning of the industrial stage and is active to this day. Nevertheless, we should not forget that the interaction of any chemical elements has certain consequences. It is for the regulation of these processes that such international documents as ISO 4079:2020.
This document specifies requirements for five types of textile-reinforced hydraulic hoses and hose assemblies of nominal size from 5 to 100. They are suitable for use with:
— oil-based hydraulic fluids HH, HL, HM, HR and HV as defined in ISO 6743‑4 at temperatures ranging from −40 °C to +100 °C;
— water-based fluids HFC, HFAE, HFAS and HFB as defined in ISO 6743‑4 at temperatures ranging from −40 °C to +70 °C;
— water at temperatures ranging from 0 °C to +70 °C.
This document does not include requirements for end fittings. It is limited to requirements for hoses and hose assemblies. NOTE It is the responsibility of the user, in consultation with the hose manufacturer, to establish the compatibility of the hose with the fluid to be used.
This international document provides a clear classification of temperatures in which rubber hoses interact. If this document partially suits you, but has some different aspects with your activity, you can contact our specialists for detailed advice and individual selection of the necessary document.
The Importance of Compliance with International Standards for Chemical Elements
As you can see, when heated and interacting with other elements, the equipment can undergo dangerous and toxic deformation. It should also be noted that any production must comply with international standards due to globalization processes, and as a result, the distribution of final products on a global scale. A successful modern company is one that takes full responsibility for building a safe system that functions well both at the initial stages of testing and guarantees the quality of the final product or service. That is why we strongly recommend that you stay in the light of the latest trends related to your industry and, first of all, to regulatory legal acts.
References:
https://standards.iteh.ai/catalog/standards/cen/51189fed-4d67-40f3-9eb2-e9fe8436458d/en-iso-527-4-2021
https://standards.iteh.ai/catalog/standards/iso/79590739-ad97-4d75-8830-40b5ba13404c/iso-9772-2020
https://standards.iteh.ai/catalog/standards/iso/3550832f-7b91-4084-adf0-12204ce81c21/iso-4079-2020