International regulation for the medical devices
International regulation for the manufacture of medical devices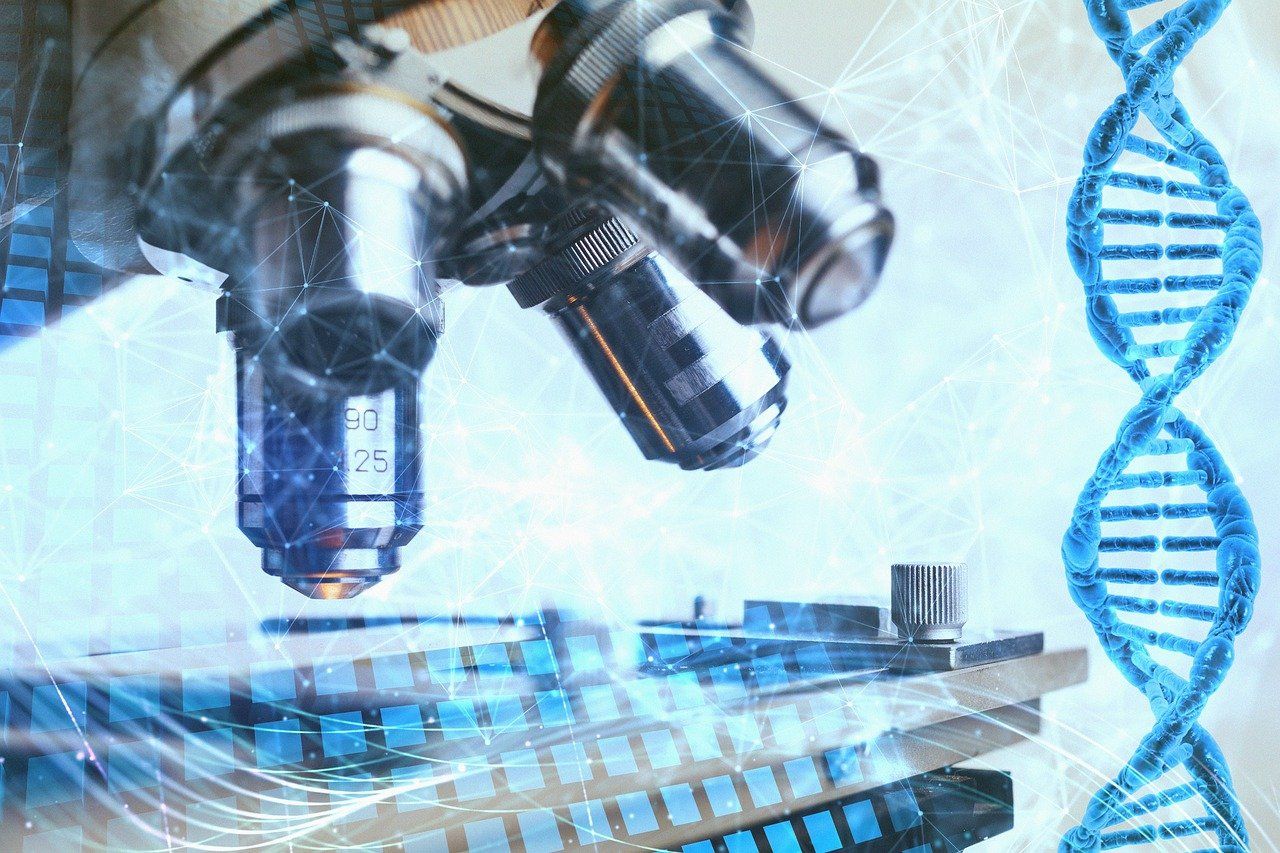 The possibilities of modern medicine have expanded significantly in our time, which means that the level of requirements that apply to it and to all related industries has also become higher. When a patient seeks help from a doctor of any specialization, he expects to receive qualified help from a specialist. He also wants to ensure that all procedures, including examinations and further treatment, will be carried out in accordance with international health standards, and without any additional threat to life. The main task of medicine, throughout the history of its existence, has been the preservation of human life. Consequently, medicine is a sector of the economy that is subject to strict regulation by the competent authorities. Given the high level of responsibility for all specialists who work in the field of medicine, it would be quite logical that in their work they will give preference to those tools that will be of high quality and meet all international standards. Thus, we understand that companies that manufacture medical equipment cannot ignore the requirements established by international standards in their work. As a rule, these documents in the field of medicine strictly regulate the requirements for ready-made instruments, as well as regulate production processes to ensure the sterility and safety of medical equipment. Due to the variety of medical specialties, there are already so many medical standards that govern the work of manufacturers, but they continue to be updated so that you can meet the current needs of the market. Today we invite you to familiarize yourself with some of the categories of international standards that relate to the production of medical equipment.
Companies involved in the production of medical equipment know what difficulties exist in this market for goods, given the characteristics of these products. Since their end-users are medical specialists who are knowledgeable in their field, it will be learned by heart that they place higher demands on the product than a person without special education would. Thus, companies that want to stand out from their competitors must prioritize the quality of their products. In order to monitor the quality characteristics of medical equipment, international standards are created, which are combined into the Medical Equipment category. Among others, in this category, you can familiarize yourself with such an international standard as SIST EN ISO 10079-4:2021, which is called Medical suction equipment - Part 4: General requirements (ISO 10079-4:2021). With the help of this document, you will be able to get acquainted with the list of requirements that exist for medical suction equipment. More documents can be found on our website.
Medical institutions pay a lot of attention to such an important process as sterilization and disinfection. In this situation, these concepts should be considered in a broad sense, since, as a rule, not only medical equipment is disinfected, but also premises, as well as parts of the body, both doctors and patients. In order to make it easier for medical managers to ensure the safety of their patients, international standards have been created, which we, in turn, have collected in the Sterilization and Disinfection category. Among other things, in this category you can find not only requirements for how to properly organize these processes, but also requirements that relate to further actions with medical equipment that has undergone sterilization, such as such an international standard as SIST-TS CEN ISO / TS 16775:2022, which is called Packaging for terminally sterilized medical devices - Guidance on the application of ISO 11607-1 and ISO 11607-2. The full text of this document is on our website, and you can also contact our specialists for advice and they help you select other important international standards.
Inpatient treatment is an integral part of the medical process, sometimes treatment without this option is simply impossible. In this regard, hospitals must be able to properly organize their work. Consequently, they will need hospital equipment that will enable them to provide quality care to their patients. At the moment, companies that are engaged in the production of such equipment have great opportunities for the manufacture of their goods. However, competition in this segment is of a special nature, since all equipment is specialized. It is worth noting that we include not only electronic or measuring instruments among hospital equipment. Also, this category of international standards contains such as, for example, SIST EN 455-2: 2015 called Medical gloves for single use - Part 2: Requirements and testing for physical properties. The information it contains will be very useful for manufacturers of disposable gloves. All international standards that you will need in your work, you can find on our website.
Laboratory studies are one of the tools that help doctors to correctly determine the diagnosis and prescribe treatment for the patient. Based on this fact, it is logical that laboratory tests should be carried out in accordance with international standards, which help to obtain the only true results. The accuracy of laboratory tests also depends largely on the equipment that is used. Therefore, companies that manufacture laboratory equipment must carefully control their manufacturing process to ensure quality. However, in order to facilitate the process of manufacturing equipment, as well as the laboratory research itself, international standards have been created, thanks to which you can get information that can become a kind of guide on how to properly organize your work. All international standards that are designed to help with this are collected in the Laboratory research category, which you can find on our website.
Regulation of the production of medical equipment
Modern medicine now has a very wide range of opportunities that allow it to provide better care to its patients. When a patient comes to see a doctor, he expects to receive a solution to his problem. In turn, the doctor, in order to provide the patient with proper treatment, will give preference to high-quality medical equipment that will be of high quality and safe. Manufacturers of medical equipment for various purposes should pay sufficient attention to the regulation of their production processes, as well as ensure that the finished product is checked for compliance with international standards. International standards that govern the production of medical equipment will help you set up workflows so that you can supply the market with a quality product that will be, among other things, and competitive in your segment, which is the key to a successful business. Another important factor that enhances the significance of these processes in medicine is that they directly affect the safety of patients' lives, since all these elements are in direct contact with it. The patient's health is the highest value, so companies that produce medical equipment have to face many requirements and, accordingly, implement them in their work. An added complication may be the fact that international standards are regularly updated to be relevant to the market at the time they are valid. In this regard, we advise you to refer to new international standards if you want your product to be a market leader. For companies that want to successfully win the competition and own their own private market, then you definitely need to familiarize yourself and implement the norms specified in international standards in your work processes. Our experts are always ready to help you choose international standards that will help you strengthen your position in the market, as well as increase the efficiency of your work.
References:
https://standards.iteh.ai/catalog/ics/11.040 https://standards.iteh.ai/catalog/ics/11.080 https://standards.iteh.ai/catalog/ics/11.140 https://standards.iteh.ai/catalog/ics/11.100 https://standards.iteh.ai/catalog/standards/cen/e52c378e-34ed-4f07-ad58-ade266649773/en-iso-10079-4-2021 https://standards.iteh.ai/catalog/standards/sist/7ba5f78f-ce7c-4e25-8743-04f57bb96654/sist-en-iso-10079-4-2021 https://standards.iteh.ai/catalog/standards/sist/0a4bf286-3d60-46f6-b5dc-4b4833a96ab2/sist-en-455-2-2015