International regulation of sciences
International regulation of applied sciences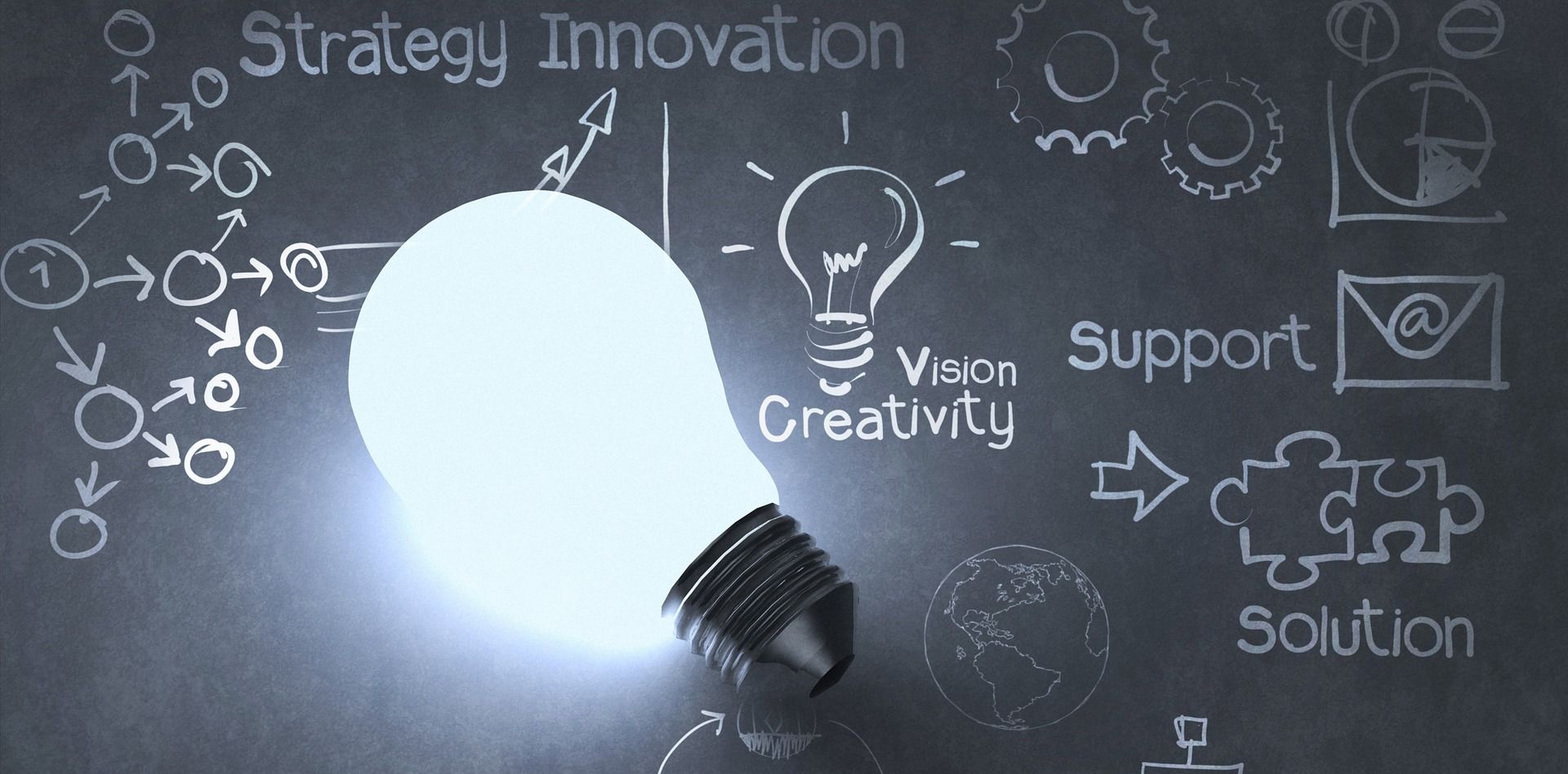 Science occupies an important place in social life, it helps to better understand the processes taking place in the surrounding world. It is worth noting that scientific and technological progress does not stand still, and scientific discoveries move the world with constant regularity. If we consider scientific discoveries in terms of conducting business, then their role is also quite significant. Thanks to these scientific assets, companies are able to increase the efficiency of their work, as well as improve the quality of the product they manufacture. However, the article that we have prepared for you today contains information that will be useful not only to scientists, but also to managers working in this field. We have collected international standards for you today, which will also be useful for manufacturers who provide tools that will be used by researchers in the future. The main task of science is considered to be the systematization of existing and new knowledge arising in one or another sector of research. We have selected four scientific categories for you today, which we will talk about in a little more detail. Our goal today, using real examples, is to show you the possibility of practical application of this knowledge in the work of your company. You can access all the international standards that we will talk about today on our website.
Mathematics is rightfully considered the basis of many other sciences, as its rules are also used in other fields, so it is important for companies to provide their employees with relevant information related to their work. On our website, we have created a separate category of normative and legal documents that regulate mathematics. You can find this section by the name of the same name and by the link we have left below. In this category of international standards, in particular, you can read the following document IEC 60050-103:2009/AMD4:2021 (MAIN), entitled Amendment 4 - International Electrotechnical Vocabulary (IEV) - Part 103: Mathematics – Functions. This information will be useful to you, as it will help you to study in more detail the terms used in electrical engineering production. In turn, this knowledge will help simplify communication between employees of this sector. You can purchase the full text of the international standard on our website.
The knowledge we can gain from the natural sciences has long been used far beyond the boundaries of research laboratories. Enterprises actively use this information in order to improve the quality of their products. In order to make navigation on our site more convenient for users, we have grouped international standards by thematic categories, one of which concerns Physics. Chemistry. Our specialists recommend that you pay attention to the international standard ISO/TR 23016-3:2021 (MAIN), which you can also find on our website under the full name Fine bubble technology — Agricultural applications — Part 3: Guidelines for the minimum viable number concentration of ultrafine bubbles for promoting the germination of barley seeds. The advantage of this document is that it can be used by companies working in the agricultural sector. In turn, it will help to increase the barley harvest by improving its quality. You can find more international standards that you can use in your work on our website, and you can always consult our specialists.
Important scientific subjects are such sciences as astronomy, geodesy and geography. You will be able to use the knowledge you will receive thanks to them in your work. That is why there are international standards that regulate work in these industries. Our specialists have collected for you all international standards related to astronomy, geodesy and geography in one thematic category. Thanks to this, it will be easier for you to find your way around our website. It will not be superfluous to familiarize yourself with the international standard SIST EN ISO 19115-2:2019/A1:2022, the full name of which is Geographic information - Metadata - Part 2: Extensions for acquisition and processing - Amendment 1 (ISO 19115-2:2019 /Amd 1:2022). This document is designed so that you can use it as a geographical reference, meaning that it is intended to deepen your understanding of this area. We remind you that on our website you can also use the help of our specialists if you experience difficulties in choosing international standards.
We have collected for you all the international standards that may be useful to you in your work in the category called Geology. Meteorology. Hydrology. One of the leading international documents that you can access in this category is SIST-TP CEN/TR 17798:2022 (MAIN), the full title of which is Optimal design of hydrometric networks. This document is an indispensable assistant for companies engaged in the production of hydrometric networks. It contains provisions that will help to carry out proper planning and design, which in turn will provide an understanding of the water cycle. It was also developed in order to increase the efficiency of control over the data obtained during the operation of networks. You can find the full text of this international standard on our website. If you continue to doubt the appropriateness of this or that document in the work of your enterprise, you can contact our managers for help.
Application of applied science in business management
Scientific and technological progress and its acquisition have caused such a situation in the market, in which companies that want to maintain leadership positions and keep their market share cannot ignore it. High competition in the market forces entrepreneurs to carefully monitor new technologies. If you feel that your competitors are starting to catch up with you, then you should check your work processes for compliance with the provisions specified in international standards. Companies that have already made their choice in favor of international standards have felt the benefits of such a step. International standards are constantly updated in order to provide you with the most up-to-date information that you can later use in your work. The premise of the increase in demand for international standards is caused by the fact that competition in the international market is becoming stronger, which means that companies should look for new methods of competition. On our site, we strive to create the most convenient navigation for our users, so we divide all standards into thematic categories. If we talk about science as a whole, then it should be noted that it is a complex concept that contains many components that form a worldview. You can familiarize yourself with all international standards on our website. We also remind you that you can always consult our specialists who will help you choose the necessary documents.
References:
https://standards.iteh.ai/catalog/ics/07.020 https://standards.iteh.ai/catalog/ics/07.030 https://standards.iteh.ai/catalog/ics/07.040 https://standards.iteh.ai/catalog/ics/07.060 https://standards.iteh.ai/catalog/standards/iso/35170f76-19a0-4dc9-8b99-b0e32e569f18/iso-tr-23016-3-2021 https://standards.iteh.ai/catalog/standards/iec/4e3a460b-d9ee-46b1-996a-9e9e0197e3b8/iec-60050-103-2009-amd4-2021 https://standards.iteh.ai/catalog/standards/sist/5f6ef886-97b8-4103-95ef-6181efcbb70f/sist-en-iso-19115-2-2019-a1-2022 https://standards.iteh.ai/catalog/standards/sist/dba0f4db-5071-4e2d-801a-eeccfedf6c75/sist-tp-cen-tr-17798-2022