Renewable energy international standards
Renewable energy and international standards that regulate it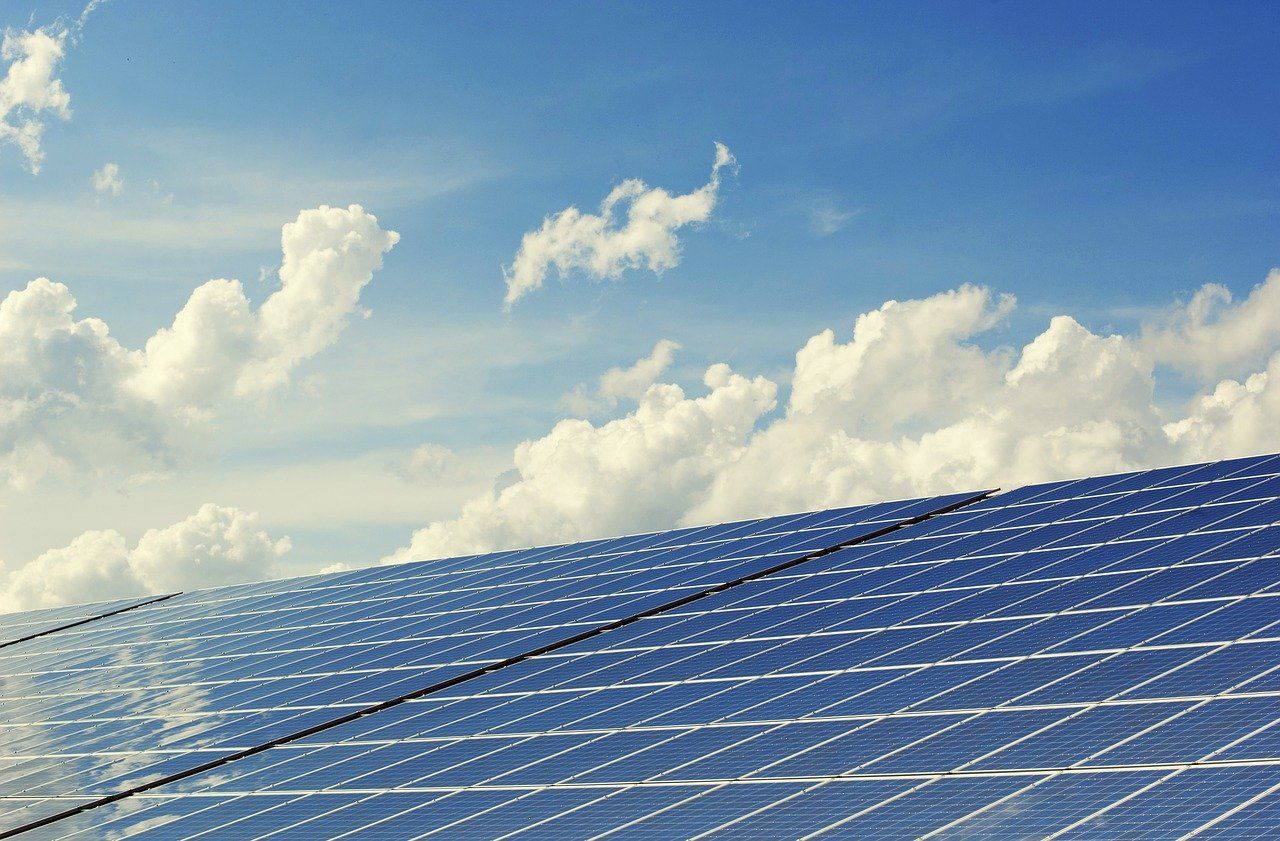 Companies that provide services in the energy segment pay more and more attention to renewable energy sources. There can be several reasons for such a decision, in particular, it is concern for the environment, since such alternative sources are more ecological and correspond to modern trends of rational consumption. Among others, we can highlight such types of energy as solar, hydraulic and wind. Such power stations allow you to generate energy while minimizing the negative impact on the environment. Many international standards regulate the energy sector, which is due to the fact that this sector of the economy is very important for the creation of public good. It should also be noted that the information contained in these documents is constantly updated in accordance with current market needs, so managers of energy companies should regularly check their work processes according to international standards. On our website, we have tried to simplify navigation for you as much as possible, so we have grouped all documents into thematic categories, which will allow you to focus on the type of energy that your company deals with. If you continue to experience difficulties in choosing suitable international standards, then we advise you to contact our specialists, who are always ready to help you cope with this problem.
Wind energy is probably one of the most popular alternative energy sources, which is also a renewable source. It is because of this that wind energy has gained widespread use among companies that provide energy services. We have prepared for you a category of international standards on our website called Wind turbine energy systems. In this section, you can find answers to your questions if your company deals with wind energy or manufactures equipment for this type of activity. For our part, we would like to advise you to pay attention to such an international standard as IEC TS 62257-7-2:2022, entitled Recommendations for renewable energy and hybrid systems for rural electrification - Part 7-2: Generator set - Off-grid wind turbines. You can find a link to our site at the end of this article. If you need advice on choosing international standards, you can always contact our specialists.
Biomass is a natural renewable energy source that is often used in industry. This type of alternative energy has many advantages, including environmental friendliness and availability. On our website you can find a category of international standards called Biological sources and alternative sources of energy. One of the international standards in this category is the following SIST EN ISO 20675:2022, which is also called Biogas - Biogas production, conditioning, upgrading and utilization - Terms, definitions and classification scheme (ISO 20675:2018). The scope of use of this international standard is quite wide, as biogas plants, the production of which it regulates, are often used in the food industry, at water treatment plants, at landfills, and much more. If your company operates in one of these segments, then we definitely advise you to familiarize yourself with the full text of the document, which is posted on our website.
One of the relatively new technologies of energy production is the use of temperature differences, namely its increase from low to high. We have collected for you all international standards related to this topic in one thematic category called Refrigerating technology. First of all, we advise you to familiarize yourself with the information provided in the following international standard - SIST EN IEC 61010-2-011:2022, you can also find it under the name Safety requirements for electrical equipment for measurement, control, and laboratory use - Part 2-011 : Particular requirements for refrigerating equipment (IEC 61010-2-011:2019). You can find more useful documents on our website using the links below, and you can always ask all your questions to our specialists, who are ready to help you choose the necessary international standards.
Considering the large number of international standards related to energy issues, we have prepared for you a separate category called Heat recovery. Thermal insulation, which contains only those documents related to this issue. It will be very useful to familiarize yourself with such an international standard as ISO 21901:2021, which also has the full name Thermal insulation — Test method for thermal diffusivity — Periodic heat method. This document defines a periodic heating method for measuring the coefficient of thermal conductivity of a thermal insulation material in the form of a flat plate. In your work, you will be able to use this document, in the form of a kind of guide, on how to properly conduct testing. You can find the full text on our website, following the links below.
International regulation in the energy sector of the economy
Alternative energy is the direction behind which the future stands, so many companies invest significant funds in their development. Every year, scientists research ways to improve the efficiency of using alternative energy sources. It is also worth noting the fact that more and more attention is beginning to be paid to renewable energy sources, since they are more ecological, and they do not carry certain limitations that may be caused by their exhaustion. The latter argument is especially relevant to traditional energy sources such as oil and gas. Another characteristic of the energy market is the fierce competition that exists here. Companies compete not only in who will get more profits, but also in who can offer a more competitive product to the market. The international standards that we have prepared for you can help you with this. Thanks to this information, you will be able to correctly configure all production processes that exist in your company. It is worth noting that we have collected all the standards for you in thematic categories, so that it would be easier for you to understand them. However, these documents have another significant advantage, namely the scope of their use. That is, these international standards regulate not only the production of one or another type of energy, but also the production of equipment and power plants that can be used during work. You can find all the necessary information on our website.
References:
https://standards.iteh.ai/catalog/ics/27.180 https://standards.iteh.ai/catalog/ics/27.190 https://standards.iteh.ai/catalog/ics/27.200 https://standards.iteh.ai/catalog/ics/27.220 https://standards.iteh.ai/catalog/standards/iec/d2ca0ddc-13a1-405c-a51e-86278422bb6e/iec-ts-62257-7-2-2022 https://standards.iteh.ai/catalog/standards/sist/c4b957b6-f1b2-41b9-a560-87d8f8dc683c/sist-en-iso-20675-2022 https://standards.iteh.ai/catalog/standards/sist/35e631f5-fb71-4db9-999a-62b91db86779/sist-en-iec-61010-2-011-2022 https://standards.iteh.ai/catalog/standards/iso/fa505272-5f19-4c64-954e-f4db22087cfe/iso-21901-2021