Measuring devices and international standards
Measuring devices and international standards that regulate them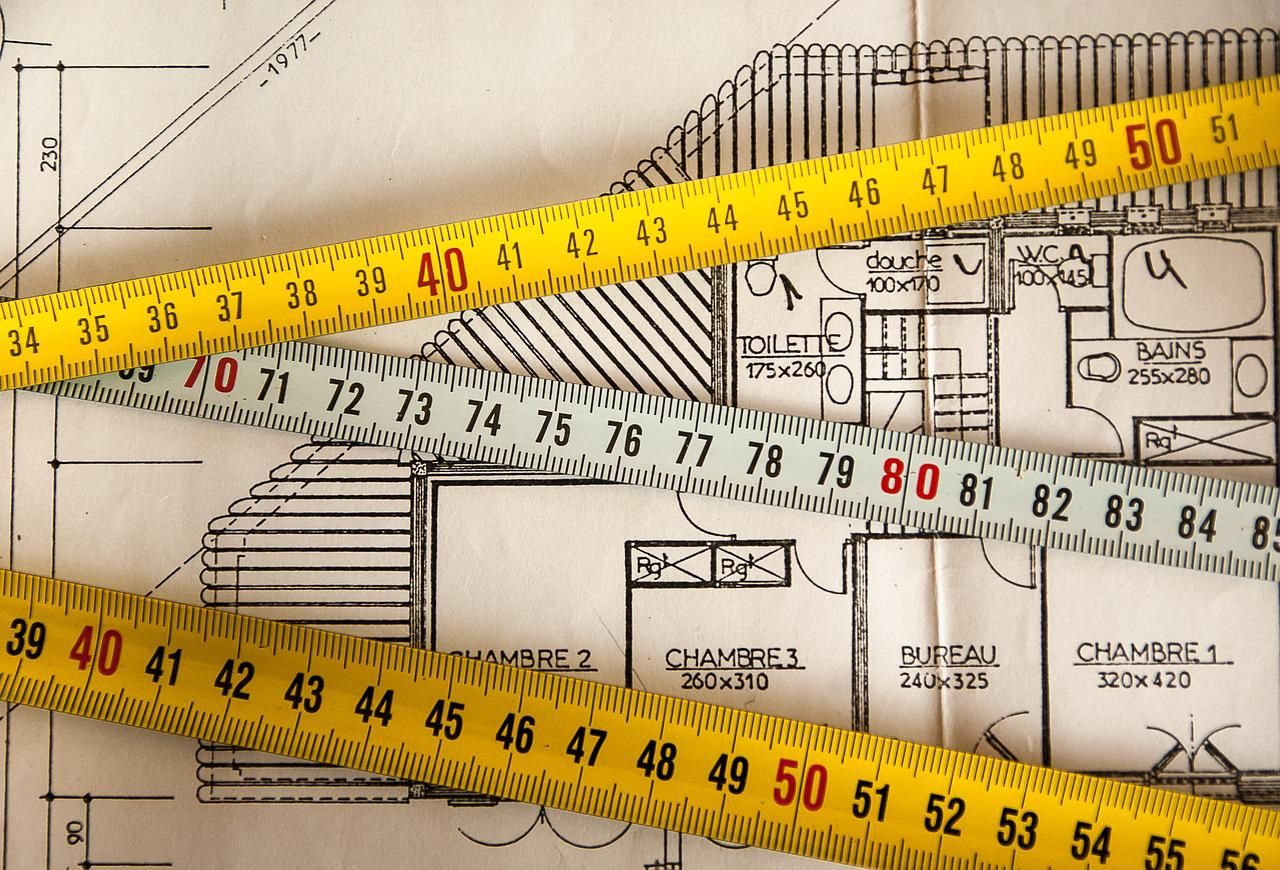 Production processes need clear regulation because this is the only opportunity for entrepreneurs to keep control over their business. Companies that are engaged in the production of equipment or special equipment are also often faced with the issue of choosing the right technique for testing their product. On the other hand, when we talk about verification, it is necessary to note such an important component as the measurement of different groups of indicators, both qualitative and quantitative. We always try to provide our clients with the most up-to-date information contained in international standards, which is why our website contains a large number of them. This, in turn, can cause certain inconveniences in the matter of site navigation, so we combine all international standards by thematic categories, which in turn simplifies access to them. We divided all the documents that regulate the measurement of various quantities into categories, for example, the measurement of the fluidity of substances. Similarly, you can choose any other category if you follow the links that we have left for you below. We are constantly updating the information contained in our international standards, as our goal is to make them as useful as possible for you. Those companies that choose for themselves the path of continuous improvement of all their production processes, as a rule, receive additional points in the competition in the market. We advise you to familiarize yourself with the categories that we have collected for you in this article.
An important group of indicators to be measured are such quantities as force, weight and pressure. Manufacturing companies must understand the principles behind the devices that measure and control these quantities. A large number of international standards, which are presented on our website, may at first glance confuse you. That is why, trying to simplify your navigation on our site, we have combined international standards by thematic categories, one of which is called Measurement of force, weight and pressure. We advise you to refer to one of the documents in this category, namely SIST EN ISO 18674-4:2020, entitled Geotechnical investigation and testing - Geotechnical monitoring by field instrumentation - Part 4: Measurement of pore water pressure: Piezometers (ISO 18674-4:2020). On our website, you can always use the advice of our specialists, who, in turn, will help you choose the necessary international standards, taking into account the specifics of your company.
The construction of pipeline systems requires companies to have a high technical knowledge base in order to optimize their work. In order to simplify the search for information on this topic, international standards are regularly created and updated. We have combined all international documents that regulate fluid flow measurement into one category on our website, which has the appropriate name. In particular, among other international standards that belong to this category, you can familiarize yourself with such a document as SIST EN ISO 5167-1:2022. You can also find it on our website under the title Measurement of fluid flow by means of pressure differential devices inserted in circular cross-section conduits running full - Part 1: General principles and requirements (ISO 5167-1:2022). It will become an indispensable assistant for companies engaged in the manufacture of pipelines, as it defines the general principles of measuring the flow rate of liquids. You can access the full text on our website using the link below.
When designing various types of equipment, companies need to consider such a factor as acoustics and its measurements. In view of this, there are many international standards that help to better study this subject. On our website, we have created a separate category of international standards called Acoustics and acoustic measurements. If you are engaged in production in this area, then we advise you to pay attention to the following international standard ISO 15086-3:2022 (MAIN), the full name of which is Hydraulic fluid power — Determination of the fluid-borne noise characteristics of components and systems — Part 3 : Measurement of hydraulic impedance. You can use this document as a step-by-step guide for determining the resistance of hydraulic elements when designing pipes. It will be important to clarify that the information collected in this International Standard applies to passive components of various sizes. You can find the full text of this document on our website, where you can also contact our specialists to ask them any questions you may have.
We have prepared for you a category of international standards called Vibrations, shock and vibration measurements. Here you will be able to familiarize yourself with the information that you will need in the manufacture of special equipment. One of the most useful international standards that you can familiarize yourself with on our website is the following SIST-TS CEN ISO/TS 7849-1:2022, which on our website has the full name Acoustics - Determination of airborne sound power levels emitted by machinery using vibration measurement - Part 1: Survey method using a fixed radiation factor (ISO/TS 7849-1:2009). Since all international standards of this category apply to the measurement of the noise level and related factors, thanks to the previously mentioned document, you will learn the basic requirements for determining the upper limit of the sound power level of noise emitted by a machine or equipment by measuring surface vibration. You can find all international standards on our website, the link to which we left below.
International regulation of measurement of quantities
The categories of international standards that we have collected for you today in this article will be useful for companies operating in various fields of activity. It is also worth noting that a characteristic feature of the current global market is the high level of competition on it. It is also necessary to take into account the fact that competition and methods of competitive struggle have been significantly transformed recently. Considering this fact, we can conclude that the quality and safety of the use of goods and services now come to the fore. In order to get this competitive advantage, companies should pay enough attention to the level of compliance of their production processes with international standards. Because these documents regulate a significant number of important issues that will help you to qualitatively improve your work. Given the fact that at first glance it can be difficult to determine which international standards you should pay attention to, then we advise you to take the opportunity to consult with our specialists, who will provide you with highly qualified assistance in choosing the necessary documents. Using the links below, you can go to our site, as well as familiarize yourself with all the categories and international standards that we talked about in this article.
References:
https://standards.iteh.ai/catalog/ics/17.100 https://standards.iteh.ai/catalog/ics/17.120 https://standards.iteh.ai/catalog/ics/17.140 https://standards.iteh.ai/catalog/ics/17.160 https://standards.iteh.ai/catalog/standards/sist/72d4782e-4cba-4b7b-8293-5ef847be3297/sist-en-iso-18674-4-2020 https://standards.iteh.ai/catalog/standards/iso/ba73a9e4-0a85-43fe-a565-124ad020da64/iso-15086-3-2022 https://standards.iteh.ai/catalog/standards/sist/586cebab-f230-4521-a01a-c545e7297525/sist-en-iso-5167-1-2022 https://standards.iteh.ai/catalog/standards/sist/f806ad77-b178-4fec-b735-73e36a5396c4/sist-ts-cen-iso-ts-7849-1-2022