International regulation of the painting industry
International regulation of the paints industry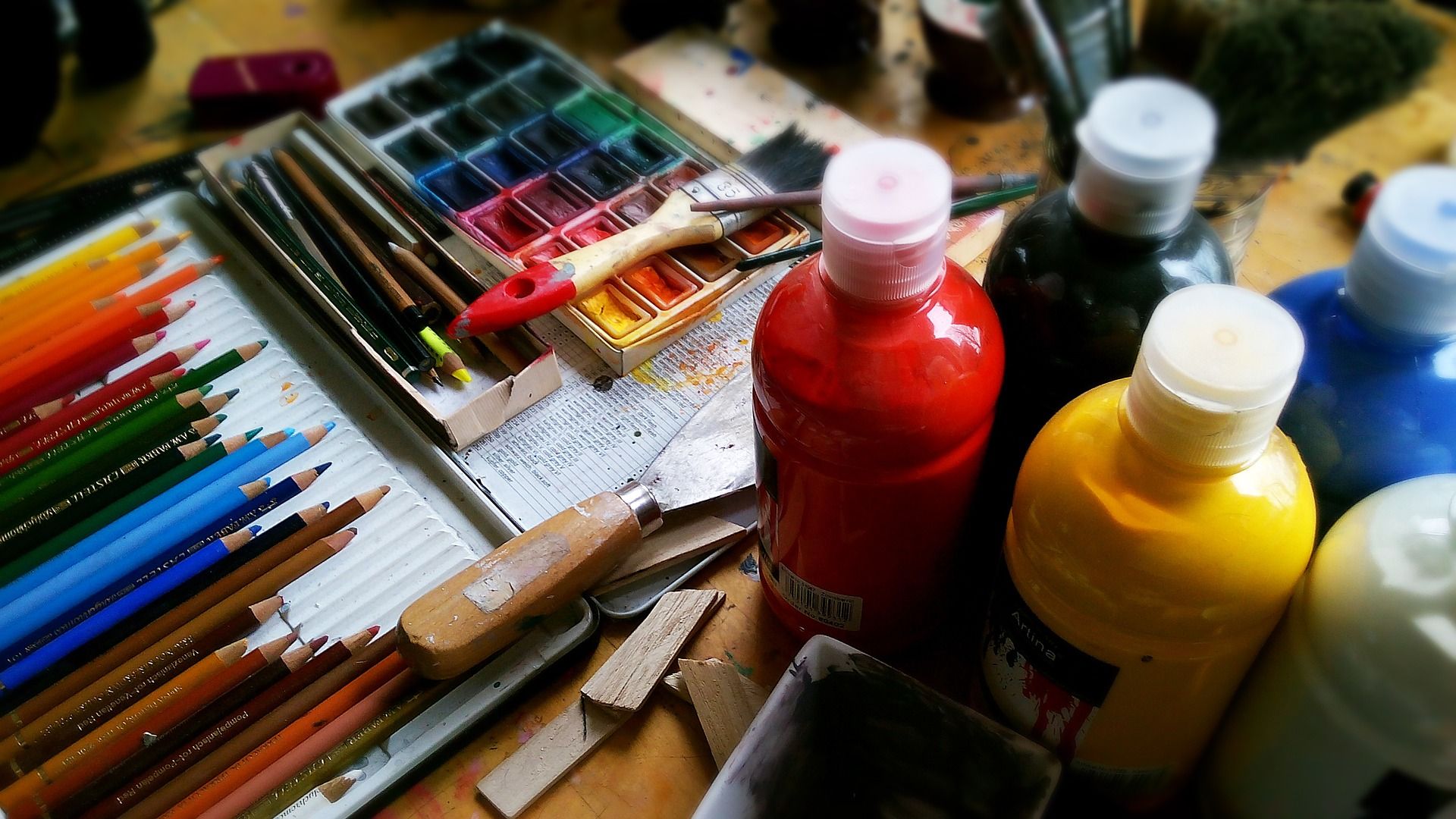 The chemical industry has made tremendous strides in recent years. Inventions of different variations of paint make it possible to make it as environmentally friendly as possible, as well as to minimize the negative impact of harmful substances on the human body. However, it is worth noting that the implementation of such a scenario became possible in many respects thanks to the creation of a clear regulatory framework that regulates the production and use of such elements. That is why a large number of international standards have been developed and created to help companies improve the quality of their goods and services. As a separate item, international standards can be noted, which determine the methods of checking both individual elements and finished paints and varnishes, which allows the manufacturer to guarantee the safety of further use to consumers. We would also like to emphasize that regular work is being done with international standards to check their modern needs of the market, that is, necessary changes are made to them. We try to make our site as convenient as possible for you, so all standards are divided into thematic categories, which greatly simplifies the search. You can get access to all the international standards that you will need in your company's work. We advise you to quickly follow the links we have left below if you want to expand the possibilities of your enterprise.
The design of any elements is a painstaking process, each stage of which has its own specific technical requirements and features. The moment of applying paint is a rather important stage, therefore it is regulated by international standards, so that companies can create the highest quality product. On our website, we have created a separate category where we have collected all such documents, called Paint coating processes. One of the international standards that concerns the safety of using certain elements, namely abrasive metal components when applying paint, is the following document SIST EN ISO 11124-5:2021, on our website it also has the full name Preparation of steel substrates before application of paints and related products - Specifications for metallic blast-cleaning abrasives - Part 5: Cut steel wire (ISO 11124-5:2019). We advise you to study the materials it contains in detail, as they will enable you to adjust your production in accordance with international standards. You can find more useful information on our website, using the links we have placed below.
On our website, we have created a separate category of international standards called Paints and varnishes. Here you will be able to familiarize yourself with the features of the use of paint and varnish materials, as well as the methods of their inspection. In particular, we advise you to pay attention to such an international standard that belongs to this category, such as ISO 11997-3:2022, entitled Paints and varnishes — Determination of resistance to cyclic corrosion conditions — Part 3: Testing of coating systems on materials and components in automotive construction. In the future, you will be able to use the information contained in this international standard as a guide for checking the corrosion protection of cars. It should also be added that this document refers specifically to the method that uses the cyclic corrosion test. If after reading the brief description of the standards, you have questions, such as whether it would be appropriate to use it in your business, you can always ask our specialists, who will provide you with highly qualified advice.
The chemical industry involved in the manufacture of paint ingredients does a complex job that must be clearly regulated by the competent authorities. Because certain elements that can be used can pose a potential threat to the human body. If in your work you use titanium dioxide (TiO2) in the form of powder or suspension, then you need to study the specifics of working with it well. This category on our website includes such a document as ISO 18473-4:2022. This international standard is called Functional pigments and extenders for special applications — Part 4: Nanoscale titanium dioxide for photocatalytic application. It is worth noting that this element is widely used in production, in particular in surface treatment, coating and alloying. You can find all the international standards that we are talking about today on our website, using the links that we have left for you at the end. We would like to add that here you can find many useful documents that will help improve the competitiveness of your product.
Printing services of printing houses remain in demand, despite global digitization. That is why companies engaged in this business should be concerned about the quality of their product. Considering the large number of documents collected on our site, we divide them into separate categories, one of which is called Inks. Printing inks. One of the latest documents that was created in this category is the following international standard SIST ISO 2836:2022, on our website it is called Graphic technology - Prints and printing inks - Assessment of resistance of prints to various agents. In this standard, you will be able to familiarize yourself with the method of evaluating the resistance of printed materials to liquid and solid substances, solvents, varnishes and acids. In turn, this information will allow you to significantly improve the printing quality of your printed materials. We remind you of the opportunity to use the help of our qualified specialists in choosing the international standards that will be useful to you, taking into account the specifics of your company. In order to ask our employee your question, you need to go to our website, using the link below.
International standards as help to increase competitiveness
Competition in the modern market takes on new forms, which means that it requires entrepreneurs to make new decisions and search for new ways to compete. One of the most effective options is to improve the quality of your product. International standards and their application in the work of your company will be able to help you with this. The main goal of creating a base of international standards is to provide companies with access to information that will help them adjust their production processes in accordance with generally accepted norms. Such an analysis allows you to identify the company's strengths and weaknesses, and work with them accordingly. Today we consider such a branch of production as paints and derived materials. The main challenge that manufacturers can face is the safety of the finished product. Since the primary production of paints and varnishes is a rather toxic process that can pose a threat to the human body. Therefore, it is necessary to pay a lot of attention to this issue. On our website, we have prepared international standards for you, which will be useful if you want to improve the performance of your company. As our work experience shows, companies that decide to use international standards significantly increase their competitive advantages. If you are ready for such a step and want to increase your profits, contact our specialists on the website, who will help you in choosing the necessary international standards.
References:
https://standards.iteh.ai/catalog/ics/87.020 https://standards.iteh.ai/catalog/ics/87.040 https://standards.iteh.ai/catalog/ics/87.060 https://standards.iteh.ai/catalog/ics/87.080 https://standards.iteh.ai/catalog/standards/sist/08229107-a6f5-45b6-9b34-c448bf5abc8f/sist-en-iso-11124-5-2021 https://standards.iteh.ai/catalog/standards/iso/83967de4-511f-43ef-b1f5-ddac92a35637/iso-11997-3-2022 https://standards.iteh.ai/catalog/standards/iso/4fd0c0bb-788d-4f4c-86bd-0cc00c3834d8/iso-18473-4-2022 https://standards.iteh.ai/catalog/standards/sist/0cabc78a-faef-4454-afb8-4ba21ad25e1f/sist-iso-2836-2022