International regulation of petroleum
International regulation of petroleum and related technologies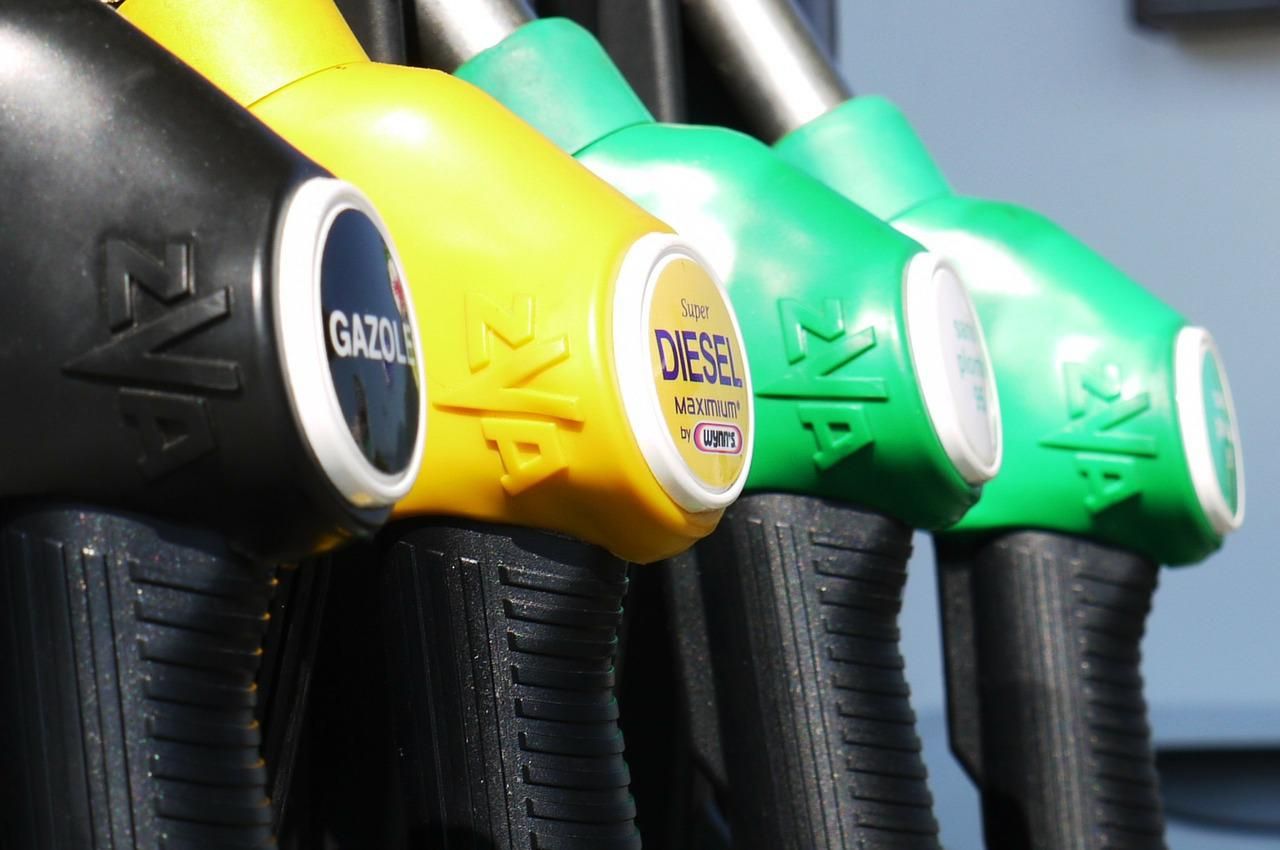 One of the most profitable industries is considered to be energy, namely the one that is engaged in oil production. Companies that operate in this segment are aware of what features of competition exist in the market. Those who want to become leaders must pay enough attention to the manufacturability of their production processes. Every year, companies spend huge sums of money to develop new sources, as well as to improve all work processes. Among other things, it is worth noting that attention to detail greatly helps companies increase their profits by improving the quality of their products. International standards that regulate the production of oil and related products help companies that want to produce a quality product and be competitive in the market. These documents are constantly updated taking into account the current situation that exists on the market. In order to make it easier for you to navigate through them and choose the one that best suits the specifics of your company, we divided them into categories, some of which we have collected for you in this article. We also want to remind you that you can always seek advice from our managers who will answer all your questions.
The extraction of oil and natural gas is a complex technological process, which in turn brings a lot of profit to the companies involved in it. To get the maximum result, companies need to organize all processes in accordance with international standards, which in turn will allow them to put a high quality product on the market. We have combined the international standards that regulate this issue into the category of Extraction and processing of petroleum and natural gas. One such international standard is the following document ISO/TS 3250:2021, entitled Petroleum, petrochemical and natural gas industries -- Calculation and reporting production efficiency in the operating phase. Companies involved in the production of oil and natural gas will benefit from this information, as it will help to properly monitor the efficiency of production. Monitoring this indicator will help you analyze the performance of your company and make the necessary adjustments in order to increase profitability. To view the contents of this category, you can follow the link below.
Crude petroleum is one of the most popular types of raw materials on the market, for which there is a great demand. However, given the quality characteristics of this product, working with it can cause certain difficulties. In order to help managers of oil producing companies solve issues related to the production, storage and transportation of crude oil, we have created a separate category of international standards, under the same name. First of all, we would advise you to familiarize yourself with such an international standard as SIST EN 15199-3:2021, which is also called Petroleum products - Determination of boiling range distribution by gas chromatography method - Part 3: Crude oil. This document will help you understand the acceptable boiling point ranges of crude oil, which in turn will enable you to comply with safety regulations, as well as reduce risks for production workers. You can find more useful International Standards on our website, where you can also seek advice from our specialists if you need help with choosing standards.
Natural gas, along with oil, is a very popular segment in the energy market. Working with this product requires training and certain knowledge. We have prepared all the necessary information for you in the Natural Gas category. This section on our website contains international standards that will be useful to you in working with this type of raw material. Among other things, we would like to invite you to pay attention to such an international standard as SIST EN 17278:2021, called Natural gas vehicles - Vehicle fuelling appliances. As we can see from the title, this document will be an indispensable tool for companies that manufacture equipment for gas stations, namely one that is designed for natural gas. This document will help you improve the quality of your work, as well as organize it in accordance with international standards. You can get acquainted with this international standard or with other documents of this category, as well as get advice from our specialists, on our website.
Petroleum products are the category of goods that are necessary in order to provide the end user with a comfortable daily life, which means that the manufacturer's task is to produce a quality product. We have collected all the documents that relate to the regulation of general issues of punishable oil products for you in a category that has a similar name. As an example of what information you can find in this category, we will give you the following international standard SIST EN 15553:2022. This document is also called Petroleum products and related materials - Determination of hydrocarbon types - Fluorescent indicator adsorption method. If after you get acquainted with the general information about the content of international standards, you still have doubts about which document you need, you can ask our specialists for help and together with them choose the international standards you need.
Petroleum production and international standards that govern it
Petroleum production is one of the most promising sectors of the economy, which brings companies a lot of money, since there is a high level of demand in this market. Refined products are in very high demand among consumers, not only for personal, but also for commercial needs. The prospect of making a big profit becomes a good reason for entrepreneurs who decide to engage in oil production. It should be understood that in addition to the competition that exists between companies, this market also has certain requirements that relate to product quality, as well as production technology. Since oil production is associated with certain risks, in this case, managers must pay sufficient attention to safety, and they must also provide their employees with a safe workplace. Much attention is also paid to quality control and testing of finished products of oil refining, as well as related technologies. Therefore, given the number of points that you should pay attention to, we advise you to use the help of international standards, where specialists have already collected all the information you need. For your convenience, all standards are grouped into thematic categories, which will help you better navigate them. You can access the full texts of all International Standards on our website using the link we have provided below.
References:
https://standards.iteh.ai/catalog/ics/75.020 https://standards.iteh.ai/catalog/ics/75.040 https://standards.iteh.ai/catalog/ics/75.060 https://standards.iteh.ai/catalog/ics/75.080 https://standards.iteh.ai/catalog/standards/iso/5760ca8f-9d07-4379-a77d-94d66f9510ed/iso-ts-3250-2021 https://standards.iteh.ai/catalog/standards/cen/cea3eaab-4bfd-4e0f-8561-82f1d075cfd4/en-17278-2021 https://standards.iteh.ai/catalog/standards/cen/cea3eaab-4bfd-4e0f-8561-82f1d075cfd4/en-17278-2021 https://standards.iteh.ai/catalog/standards/sist/3e3005c4-cf40-481f-9f54-1e6b11a2d3dc/sist-en-15553-2022