International regulation of communication systems
International regulation of production of communication systems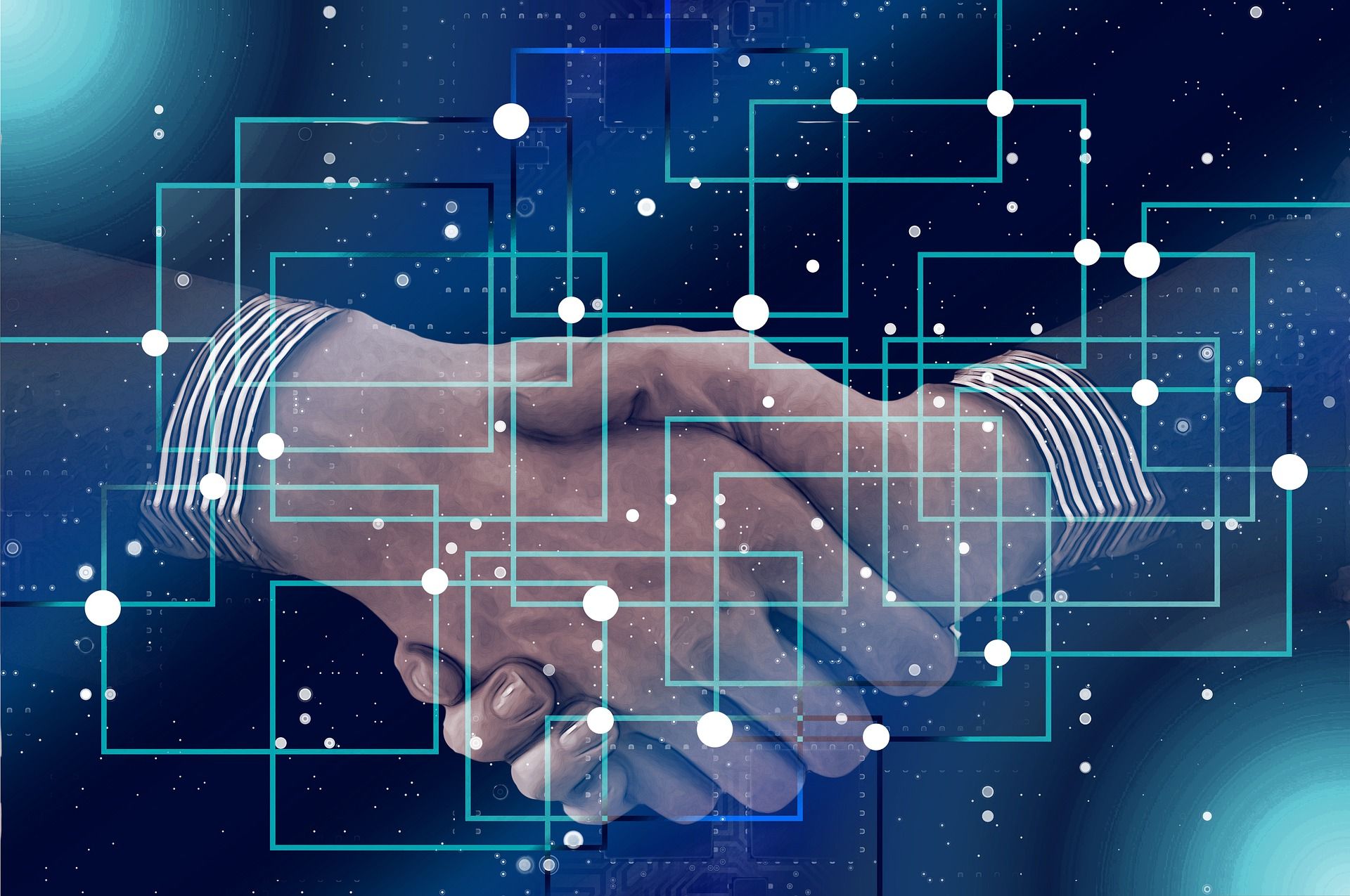 The modern world economic system has taken a significant step during the last decades, and we can see this especially clearly in its more technological sectors. In particular, we should note the modern radio and telecommunications systems, which allow us to more efficiently collect data and work with information. As we well know, at the current stage of world development, information is one of the key resources that determines the effectiveness of this or that system. However, it is also worth noting the fact that traditional methods of competitive struggle, such as price policy and increasing production volumes, are unlikely to bring companies the desired results, mainly because the client bases his choice on completely different characteristics. Today, the quality of the product comes to the fore, as well as the possibility of its integration with other international systems. Companies seeking to meet this need in today's market should pay attention to the international standards that exist in their industry. We have collected some of the useful international standards for you in this article. For more convenient navigation of our site, we have divided them into thematic categories, so choose yours and follow the links at the end of this article.
The production of audio and video elements requires special equipment that will make it possible to produce a competitive product. That is why companies engaged in the production of such equipment should adjust their production processes in accordance with international requirements. We have combined all international standards that regulate this issue into one category on our website called Audio, video and audiovisual engineering. We advise you to familiarize yourself with such an international standard as IEC 62394:2022 (MAIN), which is also called Service diagnostic interface for consumer electronics products and networks - Implementation for ECHONET. This document specifies the requirements for service diagnostic software to be implemented in products that include a digital interface. Thanks to this international standard, you will be able to determine the minimum requirements necessary for computerized diagnostics. You can find the full text of this document on our website using the links we have left below.
Television and radio broadcasting are still very popular means of communication with the end consumer, which is why manufacturers who create equipment for them see the existing demand in the market. When you come to our site for the first time, you may encounter a large volume of various information that it will be difficult for you to process at first glance. That is why we divided all international standards into separate categories, one of which is called Audio, video and audiovisual engineering. One of the international standards in this category that is worth your attention is the following document SIST EN 302 245 V2.2.1:2022 (MAIN), which you can also find on our website by its full name Transmitting equipment for the Digital Radio Mondiale (DRM) service - Harmonized Standard for access to radio spectrum. This international standard will come in handy if you want to qualitatively improve your product and significantly differ from your competitors. You can familiarize yourself with this and other international standards of this category on our website.
In this category called Fiber optic communications, you can familiarize yourself with a large number of international standards, but our specialists advise you to pay attention to such a document as SIST EN IEC 61753-051-02:2022 (MAIN) Fiber optic interconnecting devices and passive components - Performance standard - Part 051-02: Plug-receptacle style single-mode fiber fixed optical attenuators for category C - Controlled environments (IEC 61753-051-02:2022). This document specifies the minimum initial test and measurement requirements and stringency that single-mode plug-in type fiber optic attenuators must meet to be classified as category compliant. We remind you that you have the opportunity to take advantage of the consultation of our specialists, who will help you choose the necessary international standards that will enable you to better test your product. To do this, you should go to our website.
Any activity must be monitored, which means that it is important to have a clear understanding of how to properly measure the results of its activity. You can find the answer to these questions on our website in the category of international standards called Telecontrol. Telemetering. In particular, you can find many useful documents here, including the following IEC 61755-2-1:2022, also called Fiber optic interconnecting devices and passive components - Connector optical interfaces for single-mode fibers - Part 2-1: Connection parameters of dispersion unshifted physically contacting fibers - Non-angled. We accept that you may have questions as you familiarize yourself with international standards. That is why we suggest you ask all your questions to our specialists who are waiting for you on our website. Our employees will provide you with a qualified answer and help you choose the appropriate international standards.
Communications and international requirements for the systems that provide them
The main task that every business owner strives to realize is to make a profit, as well as to increase their influence on the market by expanding their share. However, as we noted earlier, price methods of struggle no longer have that effect. Companies need to invest in increasing the innovative potential of their enterprise, namely in the development of new technologies that will enable their product to meet international standards, which we talked about in today's article. Our task is to provide you with access to the latest information that will allow you to respond in a timely manner to the current needs of the market. We also want to assure you that all international standards that are posted on our website are subject to regular checks to ensure that they correctly reflect the real market situation. Based on this, international standards are constantly updated and receive new amendments. If, as a result of familiarization with international standards, you have any questions, then you can always ask them to our employees, who are ready to provide you with highly qualified advice on the selection of documents necessary for your work. The use of international standards is the way of companies that understand the specifics of work in the modern market, and therefore choose the right ways to compete, so go to our site using the links below.
References:
https://standards.iteh.ai/catalog/ics/33.160 https://standards.iteh.ai/catalog/ics/33.170 https://standards.iteh.ai/catalog/ics/33.180 https://standards.iteh.ai/catalog/ics/33.200 https://standards.iteh.ai/catalog/standards/iec/9f0a3a0f-2829-4c9d-86f8-a47bcc40bd20/iec-62394-2022 https://standards.iteh.ai/catalog/standards/sist/3aa2026f-fc65-4102-bb28-8928518a3420/sist-en-302-245-v2-2-1-2022 https://standards.iteh.ai/catalog/standards/sist/578281f3-78a8-475c-a29f-5f5e8f020066/sist-en-iec-61753-051-02-2022 https://standards.iteh.ai/catalog/standards/iec/6557b1d6-0617-40a7-996a-47fb26cc0aae/iec-61755-2-1-2022