Categories of Standards Packages
iTeh together with SIST has developed and compiled a comprehensive collection of standard packages to support your standard requirements. Our packages cover an array of content that includes quality management, risk management, road vehicles, machine safety, and much more. With over 200 packages to choose from, you are sure to find a collection to suit your standard needs.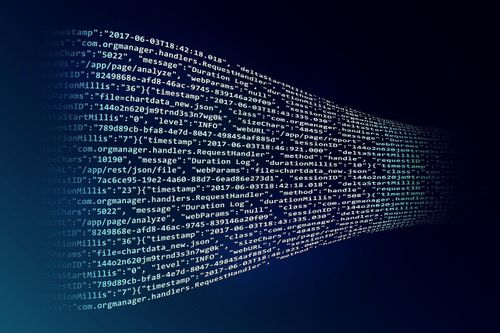 1 package
Solidify your cloud security with ISO and IEC standards that provide controls to address cloud-specific security threats, risk considerations, and personally identifiable information. Employ cloud-specific protection for privacy frameworks, suppliers, and financial services.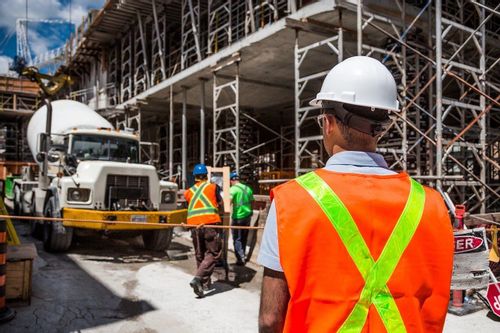 2 packages
This superior comprehensive collection of construction packages embodies the necessary requirements needed to meet safety regulations in various construction environments.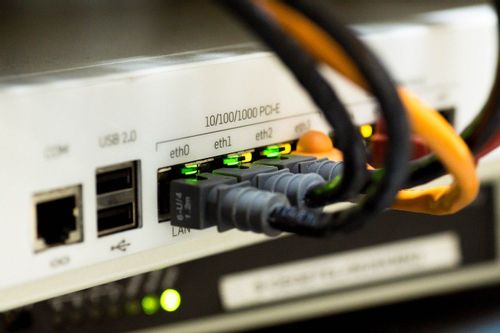 1 package
Electronic Communications provides access to standards that support the electronic transfer of information as it pertains to smart grids, health informatics, geographic information, and wireless devices.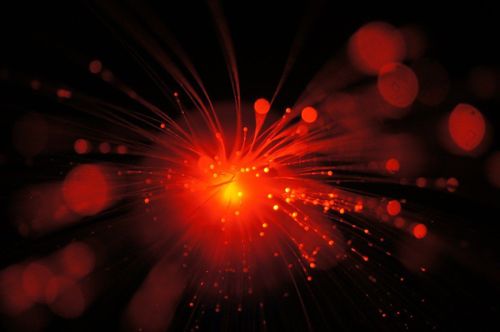 4 packages
ISO 50001, the standard for Energy Management Systems, is packaged with related standards and older editions of itself to help guide organizations through both setting up new Energy Management Systems and improving existing ones.
1 package
Standards for Engineering and material selection
In order to make it easier for those of you who work within the Engineering and material selection - area to choose the right standards to use, we have created several standard collections that give an overview of the most important standards within your field.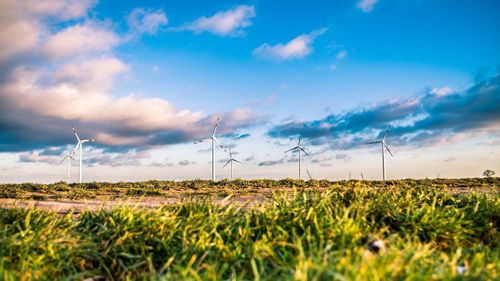 9 packages
Use this series of ISO 14000 related collections to design, implement, manage and audit your very own environmental management system as it pertains to your specific industry. Learn the classifications of air cleanliness, biocontamination control, and environmental sustainability to manage your carbon footprint.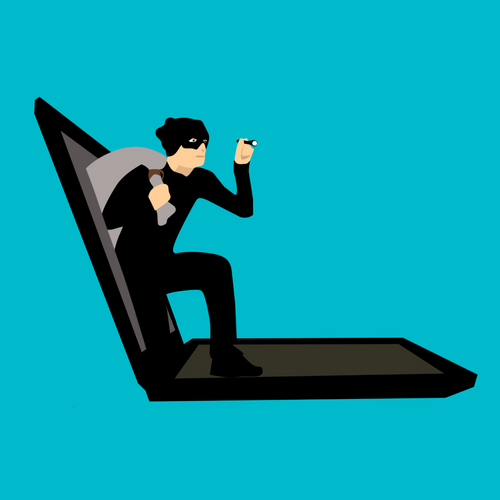 4 packages
Ensure the protection of identities with the best identity theft security techniques standards for records management, banking management, and personal identification numbers (PIN).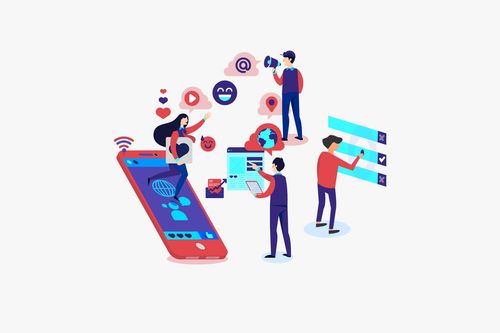 14 packages
This ANSI compilation of more than 25 information technology collections encompasses all of your IT security requirements. It includes all of the ISO 27001 fundamental IT Security Standards as well as incident management, risk management, business continuity, governance, software engineering, and much more!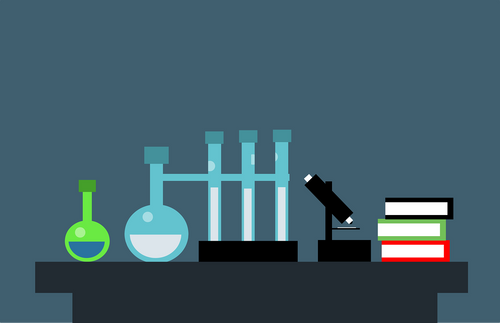 4 packages
Our laboratories collections which includes ISO/IEC 17025, provide information on how to provide the proper ventilation, ensure that laboratory electrical equipment is safe and guidelines for laboratory inspection and testing. You can also establish methods to identify hazards, and assessing risks.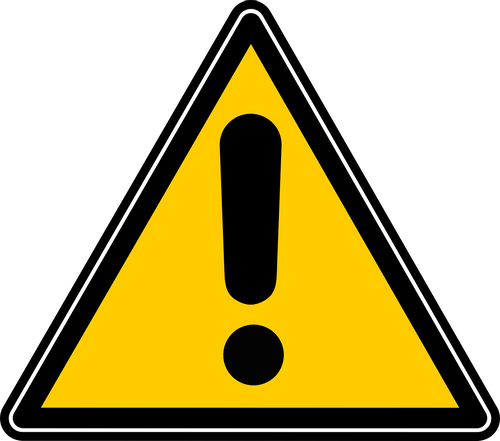 6 packages
With more 900k annual workplace injuries, there is an ever growing need for machine safety in the workplace. The ANSI machine safety collections contain the safety requirements for numerous types of machinery to reduce hazardous risks. Access the ISO 13849, ANSI B11, ANSI/ASSE Z359 collections to implement a machine safety program.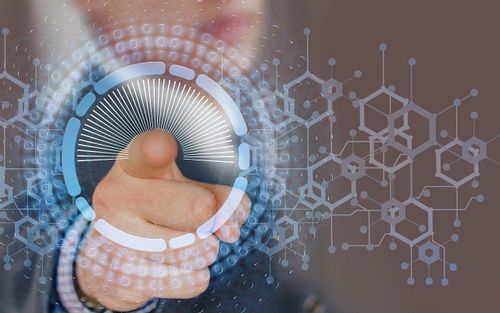 5 packages
Management standards collections contain guidance on the design, implementation, management and assessment of a variety of core management principles. Access core management principles for ISO 50001 energy management, ISO 31000 risk management, and ISO 19600 compliance management systems.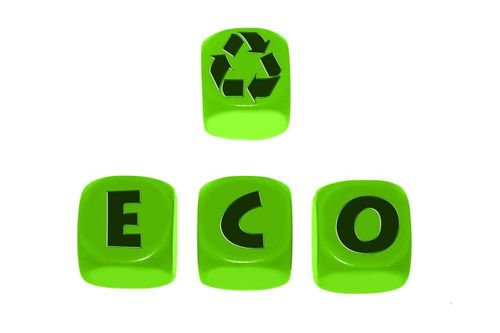 4 packages
Access the necessary occupational health and safety standards to develop and implement a management system for organizations of all types and sizes.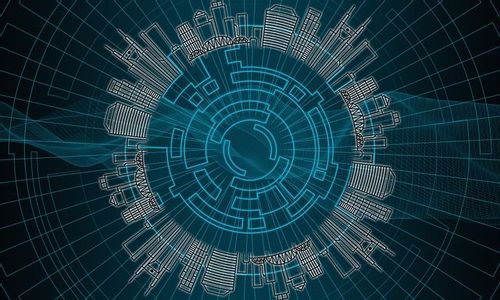 14 packages
Access an array of standards packages that includes collections for the disinfection of water in treatment facilities, consumer product safety guidance, storage of natural gas and petroleum, liquids and gases small-bore connectors, and many more. Download collections from CEN, CENELEC, ETSI, IEC, ISO, and SIST.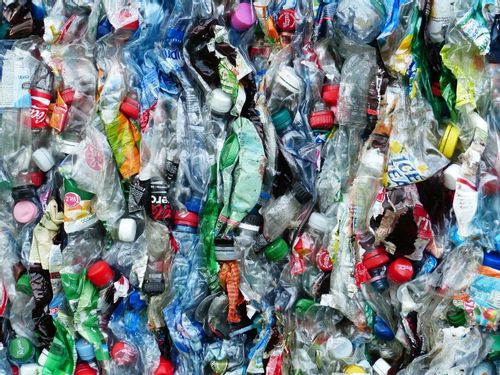 4 packages
Acquire the principles and methods necessary to determine the properties of plastics as well as the measurements for melt mass-flow rate and melt volume-flow rate. Also access the uniformly accepted symbols and abbreviated terms for plasticizers, fillers and reinforcing materials, basic polymers, and flame retardants added to plastic materials.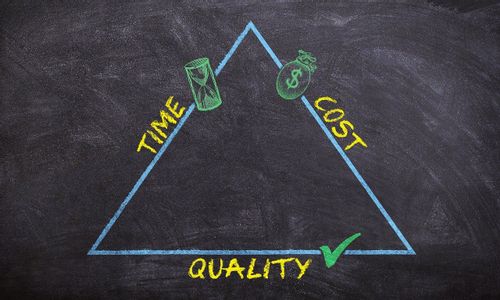 9 packages
Calling all ISO 9001 enthusiasts. Browse and enjoy more than 20 ANSI exclusive ISO 9001 related collections. View all the possibilities of implementing your quality management systems and the associated requirements.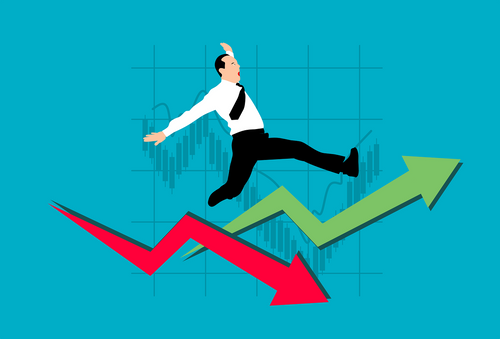 1 package
ISO 31000, guidelines for Risk Management, is the focal point of standardization of Risk Management. Presented bundled with other relevant standards, these packages offer organizations in various industries what they need to improve their risk management.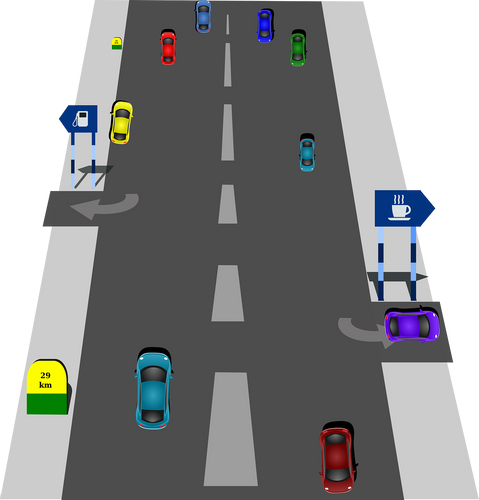 8 packages
Anchored by best the selling ISO 26262 collection, ANSI road vehicle packages provide specifications for electrical disturbance testing, controller area networks, emissions related systems, and electrically propelled vehicles. These are also supported with various road vehicle safety collections for road traffic and motor vehicle operations.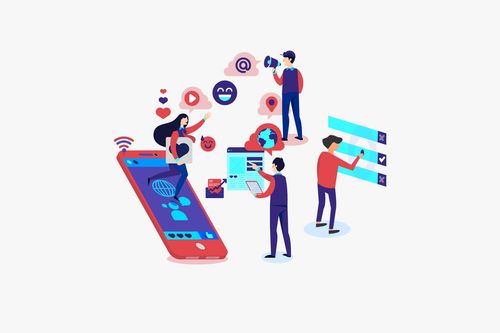 1 package
ISO 22300 societal security packages give guidance on business and operational continuity management systems to protect society from incidents, emergencies and disasters caused by intentional and unintentional human acts, natural hazards, and technical failures.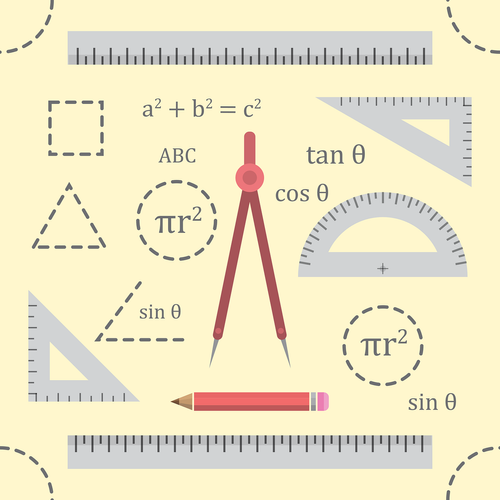 4 packages
View tolerances and measurements collections from ASME, ISO and DIN that incorporate specifications for sampling procedures, measurement methods, geometrical products, dimensioning tolerances, and competence testing.