International regulation of medical industry
International regulation of medical activity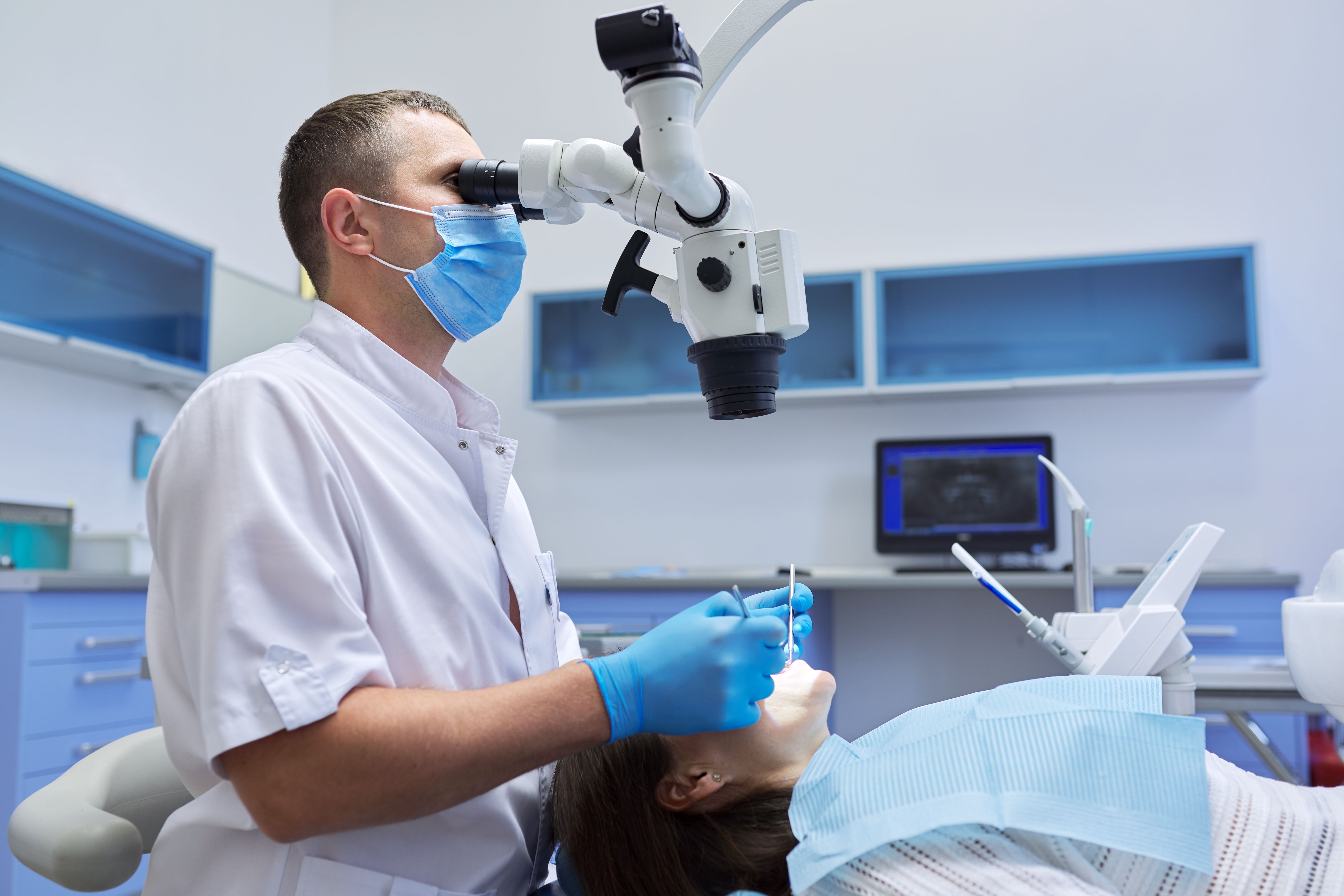 All types of economic activity are regulated by the state where they are located, as well as by the relevant authorities. However, we can confidently talk about the existence of such sectors of the economy that are subject to stricter regulation than others. In particular, we are currently referring to the medical segment. Companies that manufacture medical equipment or medical supplies, or that provide medical services, bear increased responsibility for their actions. Such strictness is due to the fact that they directly interact with their patients and are responsible for their lives. Taking into account all the above factors, we advise you to study in detail the international standards that apply to medicine. On our site you can find a lot of useful information, in particular, some of the latest international medical standards, we have collected for you in this article. These documents will help you determine which aspects of your business you need to improve in order to bring them into compliance. After reading this text, at the end of the article you will be able to find active links to all the international standards we mention here.
ISO 10993-2:2022 (MAIN)
Animal testing is quite a controversial issue, and every company has its own take on it. However, if we are talking about the need to use animals in laboratory research, then they should be conducted in accordance with international standards. One of the documents that regulates the safety of animals used in research is this international standard.
This document specifies the minimum requirements to be satisfied to ensure and demonstrate that proper provision has been made for the welfare of animals used in animal tests to assess the biocompatibility of materials used in medical devices. It is aimed at those who commission, design and perform tests or evaluate data from animal tests undertaken to assess the biocompatibility of materials intended for use in medical devices, or that of the medical devices themselves. This document makes recommendations and offers guidance intended to facilitate future further reductions in the overall number of animals used, refinement of test methods to reduce or eliminate pain or distress in animals, and the replacement of animal tests by other scientifically valid means not requiring animal tests. This document applies to tests performed on living vertebrate animals, other than man, to establish the biocompatibility of materials or medical devices. This document does not apply to tests performed on invertebrate animals and other lower forms; nor (other than with respect to provisions relating to species, source, health status, and care and accommodation) does it apply to testing performed on isolated tissues and organs taken from vertebrate animals that have been euthanized.
The international standard we talked about above is one of the necessary documents that companies working with experimental animals should pay attention to. If you feel the need for advice on the feasibility of using this standard, taking into account the specifics of your company's work, you should ask your questions to our specialists on our website.
SIST EN ISO 14708-2:2022 (MAIN)
Surgery involves the use of implants in its work. Accordingly, companies engaged in their production must carefully monitor each stage of production, as well as conduct testing of the finished product. This is where this international standard will come in handy.
This document specifies requirements that are applicable to those active implantable medical devices intended to treat bradyarrhythmias and devices that provide therapies for cardiac resynchronization. The tests that are specified in this document are type tests, and are to be carried out on samples of a device to show compliance.

This document was designed for bradyarrhythmia pulse generators used with endocardial leads or epicardial leads. At the time of this edition, the authors recognized the emergence of leadless technologies for which adaptations of this part will be required. Such adaptations are left to the discretion of manufacturers incorporating these technologies.
This document is also applicable to some non-implantable parts and accessories of the devices (see Note 1).

The electrical characteristics of the implantable pulse generator or lead are determined either by the appropriate method detailed in this particular standard or by any other method demonstrated to have an accuracy equal to, or better than, the method specified. In case of dispute, the method detailed in this particular standard applies. 
Any features of an active implantable medical device intended to treat tachyarrhythmias are covered by ISO 14708-6.

NOTE 1 The device that is commonly referred to as an active implantable medical device can in fact be a single device, a combination of devices, or a combination of a device or devices and one or more accessories.

Not all of these parts are required to be either partially or totally implantable, but there is a need to specify some requirements of non-implantable parts and accessories if they could affect the safety or performance of the implantable device.
NOTE 2 In this document, terms printed in italics are used as defined in Clause 3. Where a defined term is used as a qualifier in another term, it is not printed in italics unless the concept thus qualified is also defined.
You can read the full text of this international standard on our website using the links we have left for you at the end of this article. This document will be useful for the study of companies engaged in the manufacture of medical equipment and medical equipment.
SIST EN ISO 14708-5:2022 (MAIN)
Cardiac surgery is considered one of the most difficult areas of surgical activity. The price of an error is very high, so specialist doctors very carefully choose the materials with which they work. Companies engaged in production in this area must carefully check their products. In particular, we advise you to familiarize yourself with this international standard.
ISO 14708-5:2010 specifies requirements for safety and performance of active implantable circulatory support devices. It is not applicable to extracorporeal perfusion devices, cardiomyoplasty, heart restraint devices and counter-pulsation devices, such as extra- or intra-aortic balloon pumps.
ISO 14708-5:2010 specifies type tests, animal studies and clinical evaluation requirements.
On our website, you can always turn to our specialists for help in choosing suitable international standards, who will answer all your questions. To do this, you should follow the links below.
SIST EN ISO 23368:2022 (MAIN)
Many infectious diseases can be transmitted by airborne droplets. That is why patients and doctors need to have proper personal protective equipment. This international standard will help you understand the requirements for nasal cannulae.
This device-specific standard specifies requirements for nasal cannulae used in both home-care and hospital environments for the administration of oxygen therapy.
This document will be useful for companies engaged in the production of medical products. We advise you to familiarize yourself with the requirements it describes, because they will help you significantly improve the quality characteristics of your product. The full text can be found at the link below.
Production of medical equipment and international standards
Every company whose activities are related to the medical sector of the economy understands what a powerful regulatory framework is behind this market. There are requirements you must meet if you want your product to be competitive. In particular, if we are talking about modern methods of competitive struggle, it is worth noting that they are significantly different from those that existed before. Because the market changes and does not stand still. Now companies invest their money in the latest developments that enable them to improve their product and make it unique. We recommend that you start with such a step as the use of international standards, because these are the documents that you need to conduct an internal audit. On our site you can find a lot of useful information that will be useful to you if you want to improve your position in the market by improving your product. We have divided all international standards into thematic categories, which greatly simplifies the site navigation processes. You can also use the help of our specialists who will help you choose the appropriate international standards. In order to access the full texts, you should follow the links below.
References:
https://standards.iteh.ai/catalog/standards/iso/0659a268-7d87-44a0-bf5a-757a83410595/iso-10993-2-2022 https://standards.iteh.ai/catalog/standards/sist/3d98b094-6d78-4bb9-a38e-8966e3a00463/sist-en-iso-14708-2-2022 https://standards.iteh.ai/catalog/standards/sist/30ca1e65-84a5-47df-97a2-8d2312b043ae/sist-en-iso-14708-5-2022 https://standards.iteh.ai/catalog/standards/sist/33e9b419-12e8-41f4-8441-8ed5a360ac58/sist-en-iso-23368-2022