Medicine and the international standards regulating it
Medicine and the international standards that govern it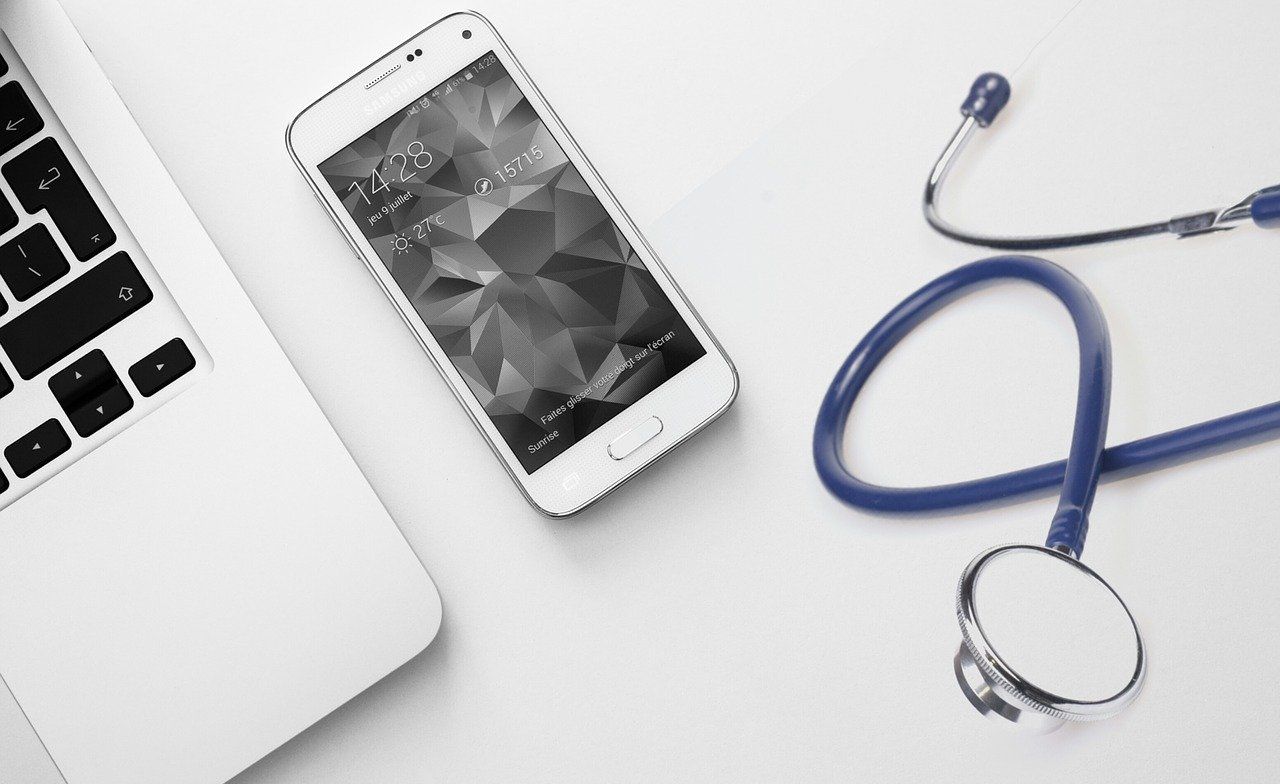 Health care is that segment of the economy of a highly developed country, which is always given a significant amount of attention, since the well-being of the population depends on it. Therefore, manufacturers that operate in this segment must correctly assess the degree of responsibility that lies with their company. Medicine has made a big breakthrough over the past years, and accordingly, this has led to the emergence of new research methods, as well as new technologies for treating patients. Modern medicine quite often makes it possible to diagnose the problem in the early stages of the disease, which in turn significantly increases the success rate of cases of recovery. However, if we look at the situation from the point of view of medical equipment manufacturers, then we can see high competition among companies that are ready to provide the market with a high-quality and modern product. As a result, those companies that are able to quickly respond to changes, as well as adapt to the actual needs that exist on the market at a given time, turn out to be more competitive. Managers of such companies often ask themselves how they should properly organize the production processes in the company in order to meet the requirements. In order to answer this question, international standards have been created that regulate the field of health protection, and, accordingly, production in this area. Today we invite you to familiarize yourself with the main international standards that have been developed for this area with us. All documents were divided into categories, which in turn greatly simplifies orientation in them. We would like to emphasize once again that these documents will help you to organize the work of your company in such a way that you can provide the market with a product that will qualitatively differ from your competitors and help you gain leadership in your industry.
Any production is a complex and time-consuming process, especially if we are talking about such an area of ​​work as health care. Establishing the work of a medical center can create certain difficulties for the manager, since it has its own specific requirements that are directly related to the services provided. Do not forget that the service of services, of any kind, is always aimed at fulfilling the customer's order. In this case, we can talk about patients who come to the doctor with a specific request, or rather with a complaint about their state of health. International standards, which are collected in the category Medical sciences and health care facilities in general, will help managers to properly organize the work of their company. Among other documents, you can find such a standard EN 15224:2016 , which is called Quality management systems - EN ISO 9001:2015 for healthcare. You can read the full text on our website.
Modern dentistry has long destroyed the myth that going to the dentist is a painful process that is directly associated only with bad emotions. The development of this direction in medicine has made it possible to make patient care comfortable and painless. All international standards that can help you with this are collected in a category called Dentistry, and it is fully represented on our website. For our part, it is very important to note that this information will be useful for familiarization not only for representatives of medicine, they are also necessary for manufacturers of dental products. As an example, we can introduce the international standard SIST EN ISO 20126:2022 called Dentistry - Manual toothbrushes - General requirements and test methods pharmaceuticals (ISO 20126:2022). This document can help you make your product more competitive and therefore increase your market share. If you are interested in such an opportunity, then you can seek advice from our specialists, who, in turn, will help you choose international standards that will suit your field of activity.
The production of medicines can rightfully be considered one of the most regulated market segments, since these drugs can cause irreparable harm to human health. Companies that are engaged in such production understand what level of competition exists in the pharmaceutical market. The buyer who comes to the pharmacy is guided primarily by his safety, as well as the effectiveness of a particular drug. Documents that can help you set up your production processes correctly, as well as improve your production and bring it in line with international standards, we have collected for you in the Pharmaceuticals category. One of the documents that can help you with this is SIST EN ISO 22413:2021, which is fully called Transfer sets for pharmaceutical preparations - Requirements and test methods (ISO 22413:2021). This International Standard will help you properly organize the logistics of your products so that they retain their usefulness. This document, as well as others, you can find on our website, where you can also get advice from our specialists.
Providing first aid is often the only way to save a person's life when time is running out in seconds. Medical staff who work in this area of ​​​​health protection, like no one else, understand how important it is that their rescue team was provided with high-quality equipment that will fully perform its function, namely, to enable the patient to be delivered to a stationary point of medical care. In turn, companies that manufacture this equipment must understand what responsibility lies with them, since it is they who create the main work tools for ambulance workers. Perhaps one of the most important international standards that you should be guided by in your work is EN 794-3:1998+A2:2009, called Lung ventilators - Part 3: Particular requirements for emergency and transport ventilators. You can get acquainted with it, as well as with other international standards that are presented in the First Aid category, on our website, using the link attached below.
Regulation of the production of medical goods
The market for medical products is very important not only economically, but also as an instrument of the international health care system. It is worth noting that in recent years we can observe the rapid growth in the industry, which in many ways has greatly increased the level of healthcare in the world. In many ways, these positive changes have become possible due to the introduction of international standards that allow you to set up all work processes in such a way that the patient is most satisfied after an appointment with a doctor. For companies that operate in this segment, it is quite understandable that market competition forces manufacturers to adjust their production processes in accordance with international standards in order to ensure the quality of their goods. For greater convenience, all international standards that relate to medicine have been divided into several thematic categories, which are presented on our website. It is also worth noting that the database of international standards is constantly updated in order to provide users with the most relevant information. The information that you can find on our website will help you provide your consumer with a quality product that will ensure your competitiveness in the market. We also want to emphasize that the main advantage of these documents is that they can be used not only by manufacturers of medical products, but also by managers of medical institutions. Knowledge of international standards will also help to organize the work of medical specialists in accordance with international standards. Also, given the large number of international standards, there may be certain difficulties in choosing the right ones for your work, so you can always seek advice from our specialists who are always ready to help you in this matter. You can view all the documents on our website using the links attached below.
References:
https://standards.iteh.ai/catalog/ics/11.020 https://standards.iteh.ai/catalog/ics/11.060 https://standards.iteh.ai/catalog/ics/11.120 https://standards.iteh.ai/catalog/ics/11.160 https://standards.iteh.ai/catalog/standards/sist/ebea150a-ce56-4afb-83cd-8fee5ead18f1/sist-en-15224-2017 https://standards.iteh.ai/catalog/standards/cen/a816d169-b753-4ecb-99e4-afadfbc79eab/en-iso-20126-2022 https://standards.iteh.ai/catalog/standards/sist/b196da80-b0c5-449b-be38-3e5c59aeeae8/sist-en-794-3-2000a2-2009 https://standards.iteh.ai/catalog/standards/sist/0f057c65-19ef-44bb-a6e5-d9d58a32b6e4/sist-en-iso-22413-2021