International standards for the birth control
International standards for the preventive birth measures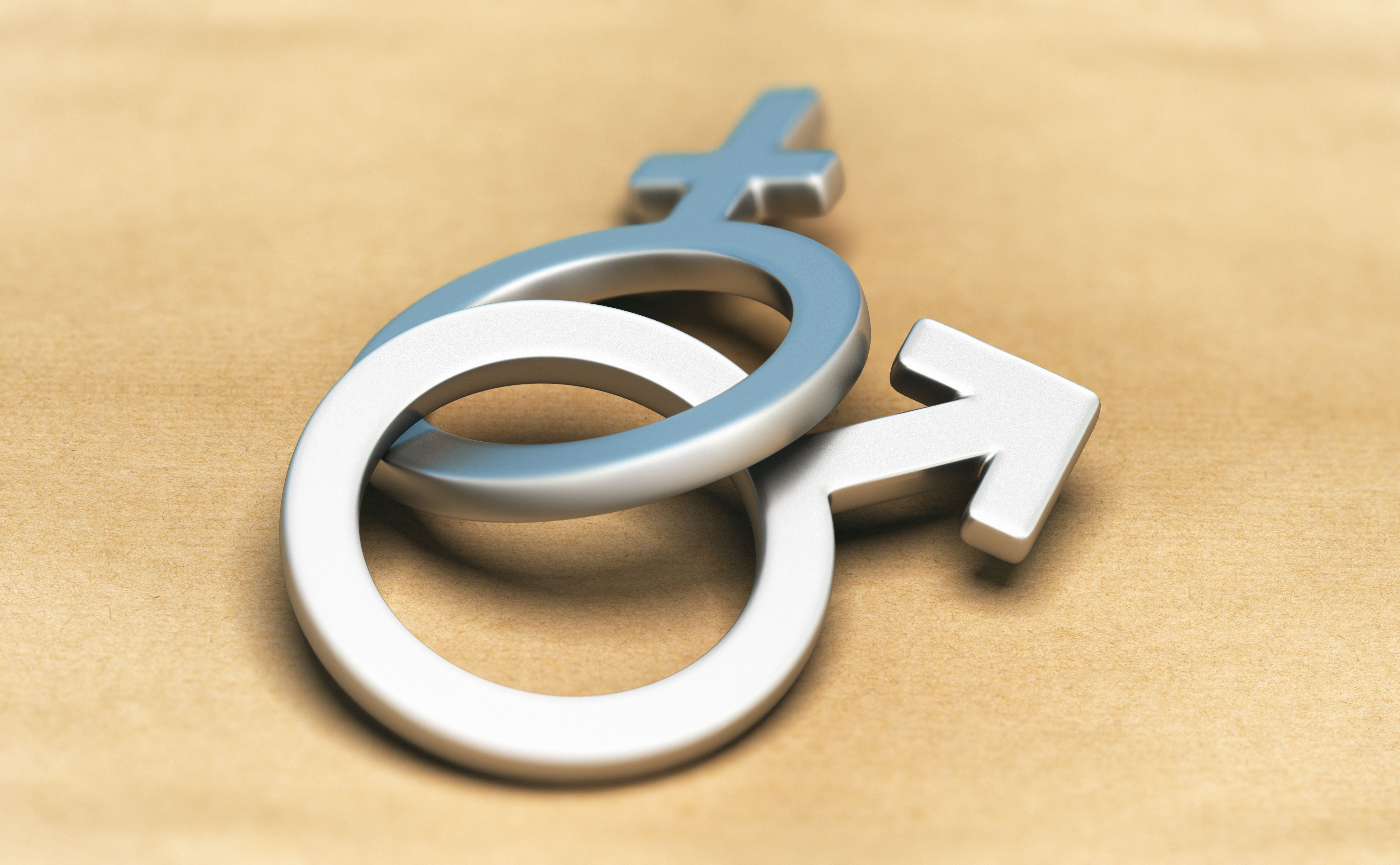 In the 21st century, the population has rapidly increased and continues to increase its pace. Due to the increased birth rate on the planet, certain medical discoveries have been made, which significantly help to improve the quality of medical services, as well as the introduction of innovative technologies into everyday life. Nevertheless, reproductive activity, can have some consequences for some people, and may be dangerous due to certain characteristics of health indicators. That is why certain methods of contraception were created. Since this topic primarily concerns human health, it is strictly regulated by international standards, the main of which we will acquaint you with today.
ISO/TR 24484:2023
Control of the production and operation of devices used for health or related industries has a huge number of standards and requirements. Since today there are a large number of female contraceptives, their production is strictly regulated by international standards such as ISO/TR 24484:2023.
This document gives the essential principles in the application of ISO 25841. It outlines the details of elements applicable in quality management of female condoms as required by related regulatory standards, as referred to in ISO 25841 and other relevant concepts. This document supplements the use of ISO 25841 and addresses quality management aspects to be considered during the development, manufacture, quality verification and procurement of female condoms. It encompasses the principles of quality management systems in design, manufacture, and delivery of female condoms with emphasis on their performance, safety and reliability. This document is applicable to female condoms made of natural rubber or synthetic rubber or synthetic polymers and the retention devices which form the integral components of female condoms.
NOTE Female condoms made from either natural rubber latex or synthetic rubber or other synthetic polymeric materials are addressed in ISO 25841.
When using this International Standard, be aware that this document has certain technical specifications, and if they differ from the product you are producing, you must refer to the standards in the adjacent category of regulation.
ISO 19671:2018
Since any means of contraception are primarily aimed at protection, it is necessary to understand that poor-quality production of one or another element can bring negative consequences during operation, which can even have a negative effect on human health. That is why an international standard such as ISO 19671:2018 has been created to control the quality of contraceptives.
This document specifies a method of assessing the effect or compatibility of an additional or personal lubricant with lubricated male natural rubber latex condoms. It also applies to topical medicines and any other substances that come into contact with such condoms. It describes the measurement of changes in physical properties of the condoms after exposure to the test substance (i.e. lubricant, topical medicine, etc.) and specifies the pass/fail criteria for such changes.
This document is not applicable to the assessment of the compatibility of lubricants applied to a condom at the time of manufacture. It is not directly applicable to the assessment of the compatibility of a particular condom with lubricants or other substances. It is not directly applicable to tests using female condoms, although similar principles can apply. The test methods are applicable to condoms made from natural rubber latex and from synthetic materials, but a pass/fail criterion is only stipulated for natural rubber latex.
If your company is engaged in the production of this type of product, we strongly recommend that you pay attention to the international standards governing this industry. Since, first of all, it should be remembered that this product has an impact on human health.
ISO 11249:2018
Before any health product is released into production, a number of clinical studies are carried out that provide a picture of understanding the level of safety of its use and the possibility and necessity of mass production. One standard that clarifies clinical research for contraception is ISO 11249:2018.
ISO 11249:2018 provides guidance on the design and conduct of clinical studies to determine the performance characteristics of new intrauterine devices. It also provides advice on the analysis of data when the study is completed, as well as interpretation of these results by manufacturers, researchers a and regulatory bodies. ISO 11249:2018 is intended to ensure the scientific conduct of the clinical investigation and the credibility of the clinical investigation results, and to assist sponsors, monitors, investigators, ethics committees, regulatory authorities and other bodies involved in the conformity assessment of medical devices.
Certain clinical trial concerns are not addressed in this document, including subject compensation, confidentiality of subjects and their records, use of local ethics committees, etc. These and many other clinical trial design issues are covered in great detail in ISO 14155.
We recommend that this International Standard be available both to laboratories carrying out clinical studies of the aforementioned product, and to companies engaged in its production. If you are interested in a larger list of standards in this category, you can follow the link to our website and get acquainted with all available documents in this category.
ISO 29943-2:2017
Since some industries do not have their own laboratories, they only have the opportunity to rely on the scientific and technical base of existing research. However, it must be understood that this scientific and technical base was compiled by scientists in a separate industry and, as a result, requires an accessible explanation. In such cases, international standards such as ISO 29943-2:2017 are of great help.
ISO 29943-2:2017 is intended to help in the design, execution, analysis, and interpretation of clinical function studies conducted in accordance with the requirements of ISO 25841 for female condoms. These clinical studies compare the performance of a new female condom to an established female condom during vaginal intercourse (not anal intercourse). In particular, these studies are designed to assess acute failure events during use. ISO 29943-2:2017 also provides direction on the analysis of data when the study is completed, as well as interpretation of these results by manufacturers and regulatory bodies.
Certain clinical trial elements are not addressed in this document, including compensation, confidentiality of individuals and their records, use of local ethics committees, etc. These and many other clinical trial design issues are covered in greater detail in ISO 14155.
A feature of any standard related to human health is the presence of a large number of technical points and terminological features that are sometimes difficult to explain to a person associated with a business process. If you have questions about which international standard you need to purchase, you can consult with our specialist who will answer all your questions.
The need to control product quality through the implementation of international standards
International standardization is one of the preventive methods of making mistakes in the production of a particular product, which is why their implementation and application, especially in large-scale industries, is critical. Today, the key task of almost any production is scaling up to increase financial performance and, as a result, enter world markets. That is why large corporations cannot be imagined today without the application of international standards for the category of their activities. After all, it is these documents that in a certain way unify the production of a particular product and enable market players to compete in competitive advantages, primarily in terms of quality and compliance with local or regional standards.
References:
https://standards.iteh.ai/catalog/standards/iso/81b32456-9864-4f19-aa2d-13dd8a19674e/iso-tr-24484-2023 https://standards.iteh.ai/catalog/standards/iso/61e23c9c-2c9b-456a-91e2-d691711f2730/iso-19671-2018 https://standards.iteh.ai/catalog/standards/iso/ae3ae854-b755-4416-b33f-5739670ef84d/iso-11249-2018 https://standards.iteh.ai/catalog/standards/iso/4f82ae8c-9bfe-4a93-b34d-81890442318c/iso-29943-2-2017