General international standards
General international standards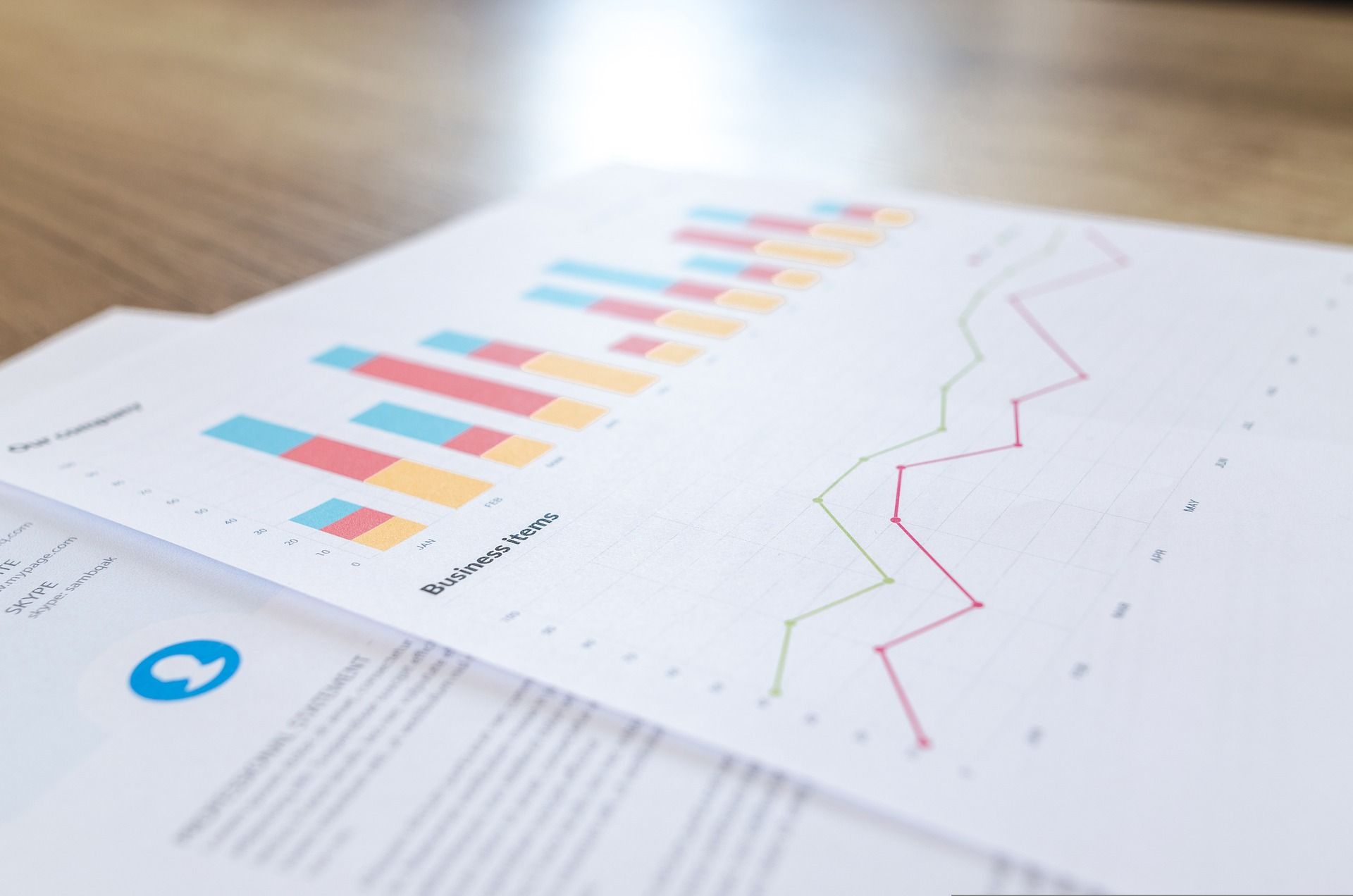 The modern market dictates its conditions to companies that want to develop their business and scale it. The high level of competition forces the owners and managers of enterprises to look for new ways of conducting a competitive struggle that will help them bring their product to a qualitatively new level. One way we always talk about and which has proven to be effective is the application of international standards that will help you analyze your operations, identify strengths and weaknesses, and strengthen your reputation as a quality manufacturer. Today we have prepared an article for you in which we want to introduce you to such categories of international standards that will help you better understand the main concepts they contain. Creating handbooks, dictionaries and other guides also has its own requirements. In particular, those who create them, as well as in the future use them, must follow one algorithm. These are the rules we have collected for you today. Using international standards will allow you to become leaders in your segment, which is why we advise you not to ignore them. If you want to improve your competitiveness and increase your profits, then go to our site using the links we have left at the end of this article.
When working with international standards, it is very important to be able to use them correctly, and for this you need to learn to choose and interpret them wisely. On our website, we have collected the most useful documents that will be useful to you, regardless of the industry in which you work. We have grouped all documents into thematic categories, one of which is called Terminology (principles and coordination). In particular, among others, you can familiarize yourself with such an international standard as ISO 12620-2:2022 (MAIN), entitled Management of terminology resources — Data categories — Part 2: Repositories. This document will serve as a kind of guide for you on how to create a governance framework for managing a data category repository. Because every manager understands very well the importance of saving and protecting data. On our website, you can read the full text of this international standard, as well as others from this category. You can do this by following the links that we have attached at the end of this article.
Each direction of business activity has its own characteristics, which can also be manifested in certain technical points, which in turn may require the use of special terminology. In order to avoid misunderstandings during work, we advise you to pay attention to the international standards contained in the Dictionaries category. One of the useful international standards is the following SIST EN ISO 10209:2022 (MAIN) Technical product documentation - Vocabulary - Terms relating to technical drawings, product definition and related documentation (ISO 10209:2022). This document establishes and defines terms used in product technical documentation relating to technical drawings, product definitions and related documentation in all areas of application. If you have doubts about which international standard is best for you to use in your work, then we advise you to consult our specialists, who will answer all your questions. To do this, you should follow the links that we have left at the end.
We have created a separate category of international standards called Quantities and units. One of the most useful international standards of this category, which our specialists recommend for familiarization, is the following ISO 9288:2022 (MAIN). On our website, you can find this document also under its full title Thermal insulation — Heat transfer by radiation — Vocabulary. It defines physical quantities and other terms in the field of thermal insulation related to heat transfer by radiation. At first glance, for a manager who has not previously used international standards in his work, it may be a bit difficult to immediately determine which documents to choose. That is why our specialists are already waiting for your questions to determine with you the key points that you should pay attention to. You can ask your questions on our website when you follow the links below.
Given the large number of international standards that are posted on our website, we have divided them all into thematic categories, one of which is related to this issue and is called Color coding. This category contains a lot of useful information that will be useful to you and will allow you to qualitatively improve your work. However, we advise you first of all to pay attention to such a document as SIST EN IEC 60757:2021 (MAIN), Code for designation of colors (IEC 60757:2021). In this document, you will be able to familiarize yourself with the rules for using letter codes to indicate colors and provides rules for their combination to indicate color combinations. This information will help you standardize your activities according to international norms, which in turn will allow you to bring your company to the international level and allow you to expand your cooperation. You can read the full text of all the international standards we are talking about today on our website using the links below.
The need to use international standards to improve the company's competitiveness
The activity of any enterprise is a complex process that requires its managers to have a clear understanding of what exactly they are doing. In order to ensure the efficiency of work and the production of a quality product, it is necessary to understand what standards govern your field of work. In particular, we can talk about the need to use international standards in our work, which are generalizing documents that help standardize production. You may be wondering why companies should spend time and money trying to unify their work processes with other players in their industry. The answer lies just on the surface. This move gives you many competitive advantages. In particular, we can talk about improving the quality of your work, which in turn increases the profits of your company. We should also not forget the importance of international cooperation between companies. This need is especially emphasized in the high-tech spheres of the economy. Given this situation, we strongly advise you to study the international standards that we have compiled for you today. They will come in handy if you want to strengthen your position in the market, provide yourself with an additional advantage over competitors, and most importantly, increase your profits. International standards not only help to fulfill all the points we are talking about above, they also help to optimize your costs, due to the fact that all your production processes will be properly adjusted. Go to our site and choose your international standards.
References:
https://standards.iteh.ai/catalog/ics/01.020 https://standards.iteh.ai/catalog/ics/01.040 https://standards.iteh.ai/catalog/ics/01.060 https://standards.iteh.ai/catalog/ics/01.070 https://standards.iteh.ai/catalog/standards/iso/86f5f12d-04b3-4649-af43-44e47c2f1f5b/iso-12620-2-2022 https://standards.iteh.ai/catalog/standards/sist/3a9cc150-fc25-47dd-b851-bcb8639c7d5a/sist-en-iso-10209-2022 https://standards.iteh.ai/catalog/standards/iso/5947d151-09dd-4d9a-aac5-0f6740809b8d/iso-9288-2022 https://standards.iteh.ai/catalog/standards/sist/5bf72db6-7cc2-4aaf-b275-66ebf84ab40d/sist-en-iec-60757-2021