International regulation of electronic equipment
International regulation of electronic equipment for the home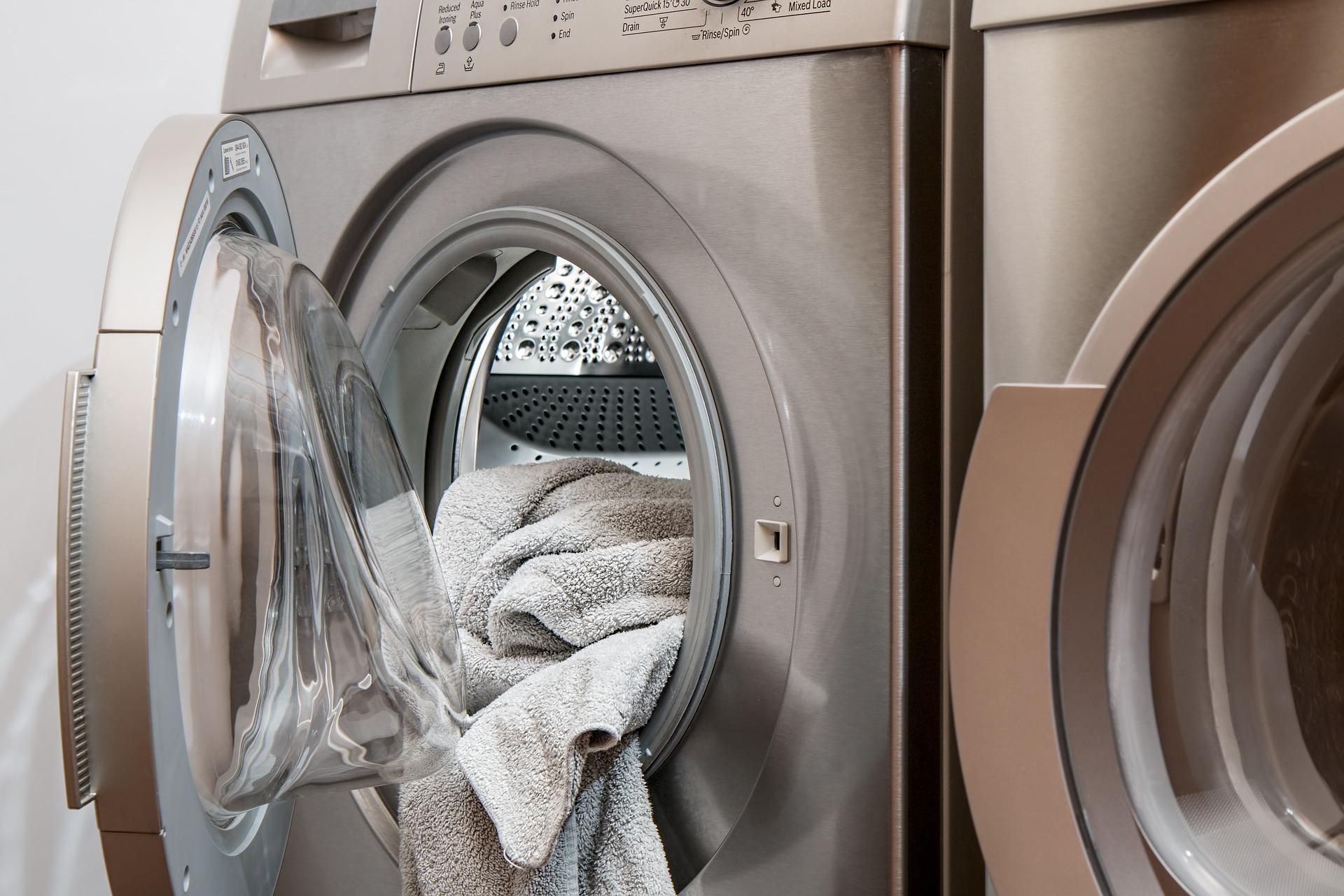 Modern technologies allow households to facilitate their daily routine. You no longer need to spend all your free time cooking dinner in the kitchen or doing your own laundry. It is worth noting the fact that every year the technology industry grows rapidly and finds new customers and new opportunities to satisfy their needs. For our part, we would like to add that since the buyer is becoming more demanding, companies need to pay more attention to issues such as standardization of their product according to international standards. One of the main issues that manufacturers have to worry about is the safety of their devices, since we are talking about devices that are connected to power sources and can cause a fire if used incorrectly. International standards, which you will be able to familiarize yourself with on our website, will help you solve these questions and conduct a certain audit of your work. We strive to make our site as user-friendly as possible for you, which is why we have divided all information into thematic categories. We would like to introduce you to four such categories in this article. You can find the full text of all international standards that we will talk about today on our website using the links that we have left for you below.
Every year, the cleaning industry surprises its customers with new developments that make it possible to carry out cleaning as ecologically as possible, as well as with care for the environment. Many companies open for themselves such a segment of activity as cleaning services, which is why commercial cleaning devices are in high demand. A large assortment allows you to satisfy the needs of even the most demanding customers. Companies that aspire to be leaders in their field should familiarize themselves with the international standards that we have collected in the Cleaning appliances category. One of them is the following document SIST EN 60335-2-54:2009/A2:2022 (AMENDMENT), entitled Household and similar electrical appliances - Safety - Part 2-54: Particular requirements for surface-cleaning appliances for household use employing liquids or steam. You can access the full text, as well as find others, by following the links we have left at the end of this article.
Appliances designed for heating are very popular among households. Given the large amount of information that exists, we have created a separate section on our website called Domestic, commercial and industrial heating appliances. In particular, you should pay attention to the following international standard SIST EN IEC 60704-2-18:2022 (MAIN), which you can also find on our website under the full name Household and similar electrical appliances - Test code for the determination of airborne acoustical noise - Part 2-18: Particular requirements for electric water heaters. The information contained therein applies to electric water heaters intended for domestic use. Given the fact that such devices can be dangerous if safety rules are not followed, manufacturers must take their responsibilities very seriously. On our website, you can access this international standard, as well as all others that belong to this category.
Modern technologies make life as comfortable as possible. This is largely made possible by the fact that almost all processes can now be automated and controlled remotely. On our website, we have divided all international standards into thematic categories, one of which is called Automatic controls for household use. First of all, you should pay attention to the following international standard SIST EN 50491-12-2:2022(MAIN), entitled General requirements for Home and Building Electronic Systems (HBES) and Building Automation and Control Systems (BACS) - Part 12- 2: Smart grid - Application specification - Interface and framework for customer - Interface between the Home / Building CEM and Resource manager(s) - Data model and messaging. If you have certain questions that arose in the course of familiarizing yourself with them, then you can ask your question to our specialists, who will provide you with professional advice.
One of the very popular segments in the market of equipment manufacturers is store goods. That is why manufacturers try to create such a product that could satisfy the needs of their consumers as much as possible. International standards can be useful in this regard. In order to make our site more user-friendly, we have divided the information into categories, one of them is called Shop fittings. In particular, our experts advise you to familiarize yourself with the provisions contained in the following international standard SIST EN ISO 22044:2022(MAIN). On our website, you can also familiarize yourself with this document when you find it under the title Commercial beverage coolers - Classification, requirements and test conditions (ISO 22044:2021). This document will be a good addition to your work if you are involved in the manufacture of commercial beverage coolers. You will be able to use it as a guide, which will help you classify them and decide on the testing methodology. On our website, you will be able to access this international standard, and you will also be able to ask your questions to our specialists, who are ready to answer them for you.
Regulation of the safety of the use of devices
Companies that manufacture devices for various purposes have to focus on a very large number of issues that are very important and determine the level of competitiveness of companies. The high level of competition, which is also caused by the large number of available alternatives on the market, forces companies to pay more attention to the functional characteristics of their devices. A large number of companies gives the buyer the opportunity to choose the product that will meet his requirements as much as possible, which is why companies can no longer bet on either the price or the scale of production. Functional properties of goods are now the main competitive advantage. In order to work correctly with these indicators, international standards that regulate these issues can come to your aid. For our part, we would like to emphasize that all international standards, which are posted on our website, are constantly updated in order to provide you with the most up-to-date information that meets the needs of the market. If you have certain doubts about which international standards you would be better to implement in your work, then you can consult our specialists who will help you in these matters. If you want your business to move to a qualitatively new level, then go to our site using the links below.
References:
https://standards.iteh.ai/catalog/ics/97.080 https://standards.iteh.ai/catalog/ics/97.100 https://standards.iteh.ai/catalog/ics/97.120 https://standards.iteh.ai/catalog/ics/97.130 https://standards.iteh.ai/catalog/standards/sist/8dc2c874-c7e2-486c-a8a1-99749da80c02/sist-en-60335-2-54-2009-a2-2022 https://standards.iteh.ai/catalog/standards/sist/591a341d-8b81-4468-bc0e-e9f74b0416ae/sist-en-iec-60704-2-18-2022 https://standards.iteh.ai/catalog/standards/sist/01b4f636-cf6e-40d5-9b7f-7ba2640463ff/sist-en-50491-12-2-2022 https://standards.iteh.ai/catalog/standards/sist/6f0002ed-4aee-4ba1-818c-1c52fa910735/sist-en-iso-22044-2022