International standards governing petroleum products
International standards governing petroleum products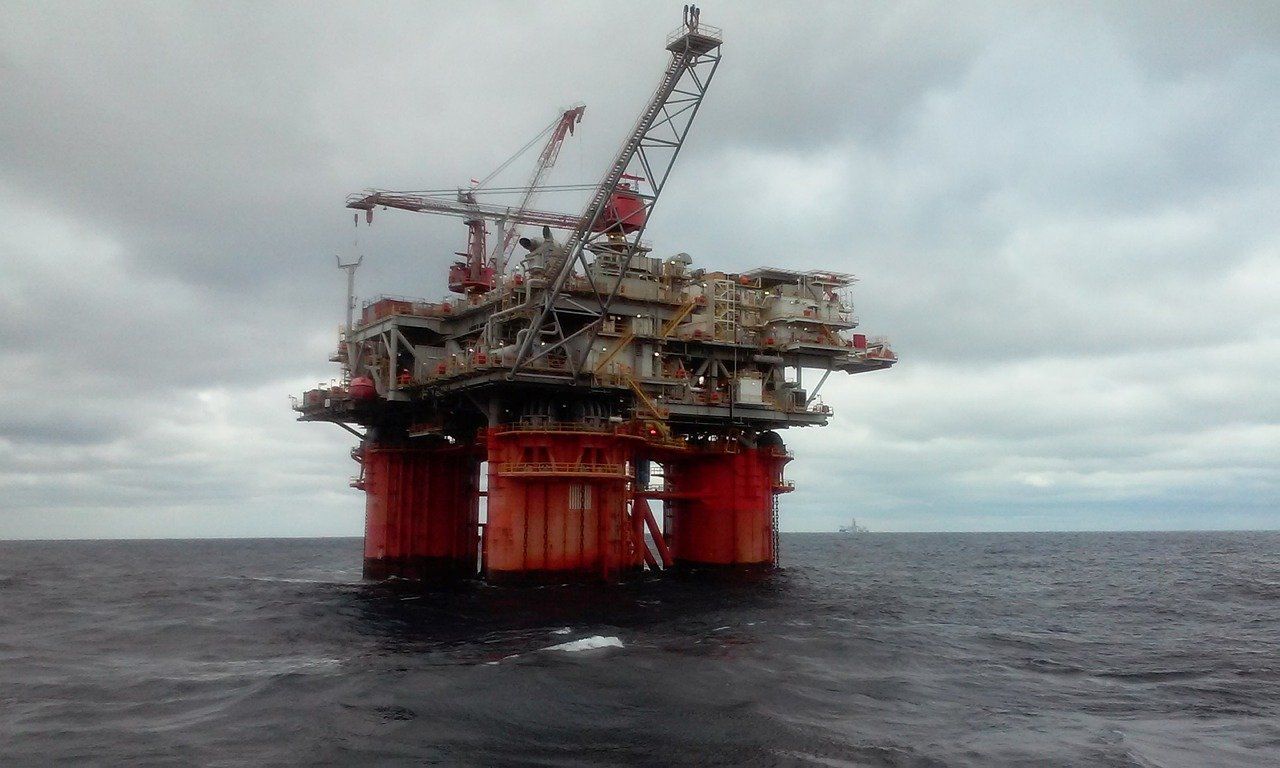 The oil market is one of the most profitable sectors of the modern structure of the world economy. At present, petroleum materials are widely used in various industries, so manufacturers are meeting a sufficient level of demand for products. Sometimes it can be difficult for manufacturers to take into account all the nuances in advance in order to create a competitive product, so they come to the aid of international standards, which can act as a kind of guidance on how to ensure the quality of their products. Careful inspections allow manufacturers to make a product that will be different from their competitors and maintain the loyalty of their customers. In order to facilitate the work of producers of fuel and other petroleum products, our site has various categories where you can find many useful international standards, which in turn will help you improve the quality of your products. For our part, we would like to point out that those companies that do not neglect the issue of improving the quality of their product achieve significant success. Today we want to draw your attention to four categories of petroleum products that are in high demand in the market. This information will be a useful helper if you want the quality of your product to move to a new qualitatively better level, and in this case you will be able to increase your market share and, consequently, increase profits.
Lubricants are widely used in industry because they are indispensable tools to help maintain the functioning of production. Along with industrial oils, as well as other related products, they help reduce the load on the mechanisms when friction occurs. However, the widespread use of lubricants forces manufacturers to take into account certain features for each industry, regulated by international standards, one of which is the following, which relates to the railways SIST EN 15427-2-1: 2022, called Railway applications - Wheel / Rail friction management - Part 2-1: Properties and Characteristics - Flange lubricants. In addition to this document, there are many other international standards that define the requirements for lubricants, industrial oils and related products. For your convenience, we have grouped them into one category on our site, which has the appropriate name. You can get acquainted with the standards presented in it by following the link we have placed below.
One of the important components of the functioning of the soreness of complex mechanisms is hydraulic fluid. The production of this product has certain features, largely due to its scope. Because, in order to actuate the mechanism, the hydraulic fluid must have a number of technical characteristics. We have collected all international standards on this topic in the category Hydraulic fluids. For the first time, we would like to offer you the following document SIST ISO 4406: 2022, entitled Hydraulic fluid power - Fluids - Method for coding the level of contamination by solid particles. This international standard regulates the presence of contaminants in the hydraulic fluid, as this may endanger the safety of further operation, and one of the main tasks of the manufacturer is to ensure not only efficient but also safe use of its product. You can find more useful materials on our website, where you can also get advice from our experts in choosing international standards.
Modern industry widely produces petroleum products, so this market segment is promising for companies, so international standards are created that regulate the quality of these products. On our site, we have combined them into the category of waxes, bituminous materials and other petroleum products. One of the international standards that falls into this category is the following SIST EN 13614: 202, which is also called Bitumen and bituminous binders - Determination of adhesiveness of bituminous emulsions by water immersion test. He determines the methodology of testing the adhesive properties of bitumen and its mixtures using the water method. This test will help you check the quality of your product, as well as improve it if necessary. You can get the full text of this international standard on our website, where you can also consult with our specialists who will help you choose the documents that will be useful to you, taking into account the specifics of your company.
Fuel is a very important product, without which it is difficult to imagine the daily life of everyone, because it is used in many areas of life. The category of international standards referred to in this paragraph, entitled Fuel, regulates not only the production of conventional fuels, but also all issues related to alternative fuels, such as solid biofuels. We would like to draw your attention to such an international standard as SIST-TS CEN ISO / TS 20048-1: 2022, which is also called Solid biofuels - Determination of off-gassing and oxygen depletion characteristics - Part 1: Laboratory method for the determination of off-gassing and oxygen depletion using closed containers (ISO / TS 20048-1: 2020). It is worth emphasizing once again how important it is to conduct proper testing of the finished product, because it determines the safety of its operation. You can read the full text of this document, as well as others that appear in this section, on our website by following the links we have provided below.
Regulation of petroleum products production
Companies engaged in the production of petroleum products know what sound knowledge this field needs. Another important factor is the fact that scientific and technological progress is constantly changing the production process and companies must be able to quickly adapt to change. The market for petroleum products is demanding and complex, but it brings its players big profits. The fierce competition that exists in the market forces manufacturers to pay much attention to the quality of their product, technological processes of production, as well as other wide range of issues. If we are talking about companies that want to be leaders in their segment, then they definitely need to comply with the requirements set out in the international standards we talked about today. The categories of these documents, which are posted on our website, will help you easily navigate them and choose the documents that will be most suitable for the specifics of your company. We advise you to refer to the information provided in international standards, as it will help you adjust your production so that you can get the maximum profit and meet the needs of your customers. If you have any questions after reading this article, you can always seek the advice of our specialists, who will answer all your questions.
References:
https://standards.iteh.ai/catalog/ics/75.100 https://standards.iteh.ai/catalog/ics/75.120 https://standards.iteh.ai/catalog/ics/75.140 https://standards.iteh.ai/catalog/ics/75.160 https://standards.iteh.ai/catalog/standards/cen/7f72e2c1-46cc-430e-b442-54266bee0e64/en-15427-2-1-2022 https://standards.iteh.ai/catalog/standards/iso/69d30c38-931a-4124-8779-f91ae1bda063/iso-4406-2021 https://standards.iteh.ai/catalog/standards/cen/42042065-54e2-4157-a20a-cdda77dc11eb/en-13614-2021 https://standards.iteh.ai/catalog/standards/cen/ff312860-3cd4-411c-87ea-6c4eb34e327b/cen-iso-ts-20048-1-2022