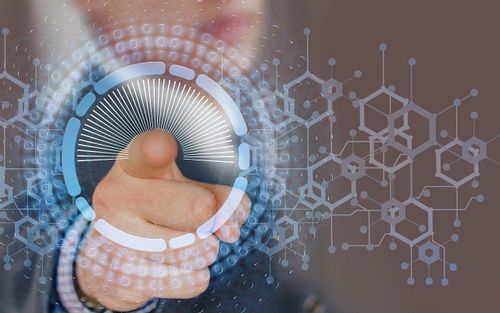 Management
Management standards collections contain guidance on the design, implementation, management and assessment of a variety of core management principles. Access core management principles for ISO 50001 energy management, ISO 31000 risk management, and ISO 19600 compliance management systems.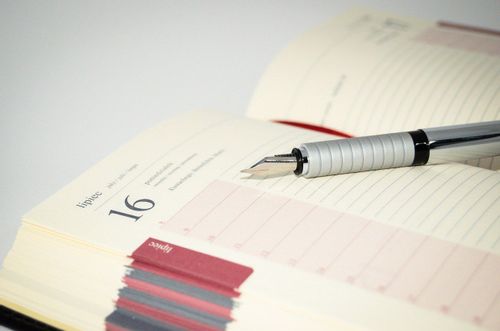 Package has 2 documents
ISO 15489 - Information And Documentation Package The ISO 15489 - Information and Documentation Package provides general practices for creating, capturing and managing adequate records. It is also supported with guidelines to facilitate the implementation of an effective records management system. The package includes:
ISO 15489-1:2016
SIST ISO/TR 15489-2:2005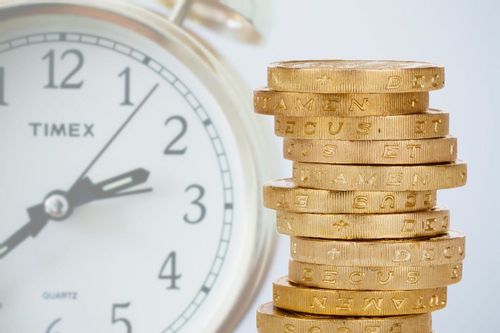 Package has 6 documents
ISO 28000, ISO 28001, ISO 28002, ISO 28003, ISO 28004 And ISO 28005-2
The ISO 28000 - Supply Chain Security Management Systems Package establishes a security system that will protect people, goods, infrastructure, equipment and transportation against security incidents and other potentially devastating situations. It specifies the requirements to establish, implement, maintain, improve and audit a security management system. The package is also supported with guidelines on creating a security plan, training program and implementing the security management system.
This package includes:
ISO 28000:2007
ISO 28001:2007
ISO 28002:2011
ISO 28003:2007
ISO 28004:2007
ISO 28005-2:2011
Improving Worker Safety in Global Supply Chains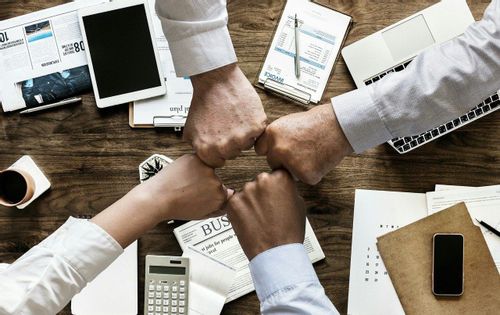 Package has 2 documents
ISO 37001 And ISO 19600 ISO 37001 / ISO 19600 - Anti-bribery Compliance Management Set enables an organization to take a proactive role in establishing, implementing, maintaining, reviewing and improving an anti-bribery management system. ISO 37001 / ISO 19600 - Anti-bribery Compliance Management Set supported with compliance management guidelines to help demonstrate its commitment to compliance with laws, legislative requirements, and organizational standards, as well as standards of good corporate governance, best practices, ethics and community expectations. The Anti-bribery Set includes: - SIST ISO 37001:2016 - ISO 19600:2014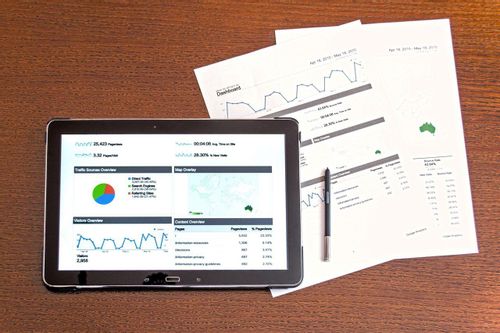 Package has 3 documents
ISO 55000, ISO 55001, And ISO 55002 – Asset Management Package
ISO 55000 / ISO 55001 / ISO 55002 - Asset Management Package provides the requirements for the establishment, implementation, maintenance and improvement of a management system for asset management. The ISO 55000 / ISO 55001 / ISO 55002 - Asset Management Package is applicable to all types of assets and by all types and sizes of organizations. It includes:
ISO 55000:2014
SIST ISO 55001:2014
ISO 55002:2018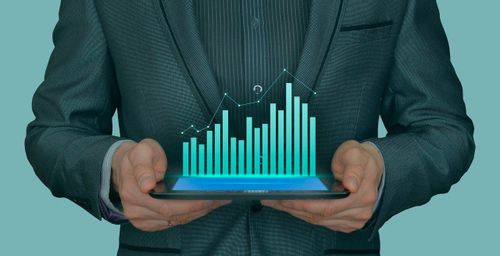 Package has 2 documents
ISO 30300 And ISO 30301 - Records Management Systems Package (Save 15% Off List Prices) The ISO 30300 / ISO 30301 - Management Systems for Records Package provides the requirements to develop and implement a records policy and objectives. It also provides the means to measure and monitor an existing records management system. Supported with fundamentals and vocabulary the ISO 30300 / ISO 30301 - Management Systems for Records Package includes:
ISO 30300:2020
SIST ISO 30301:2019